Vuori has received a $400 million investment from SoftBank Vision Fund 2 that values the activewear brand at $4 billion just six years after its debut. The company has been profitable since 2017.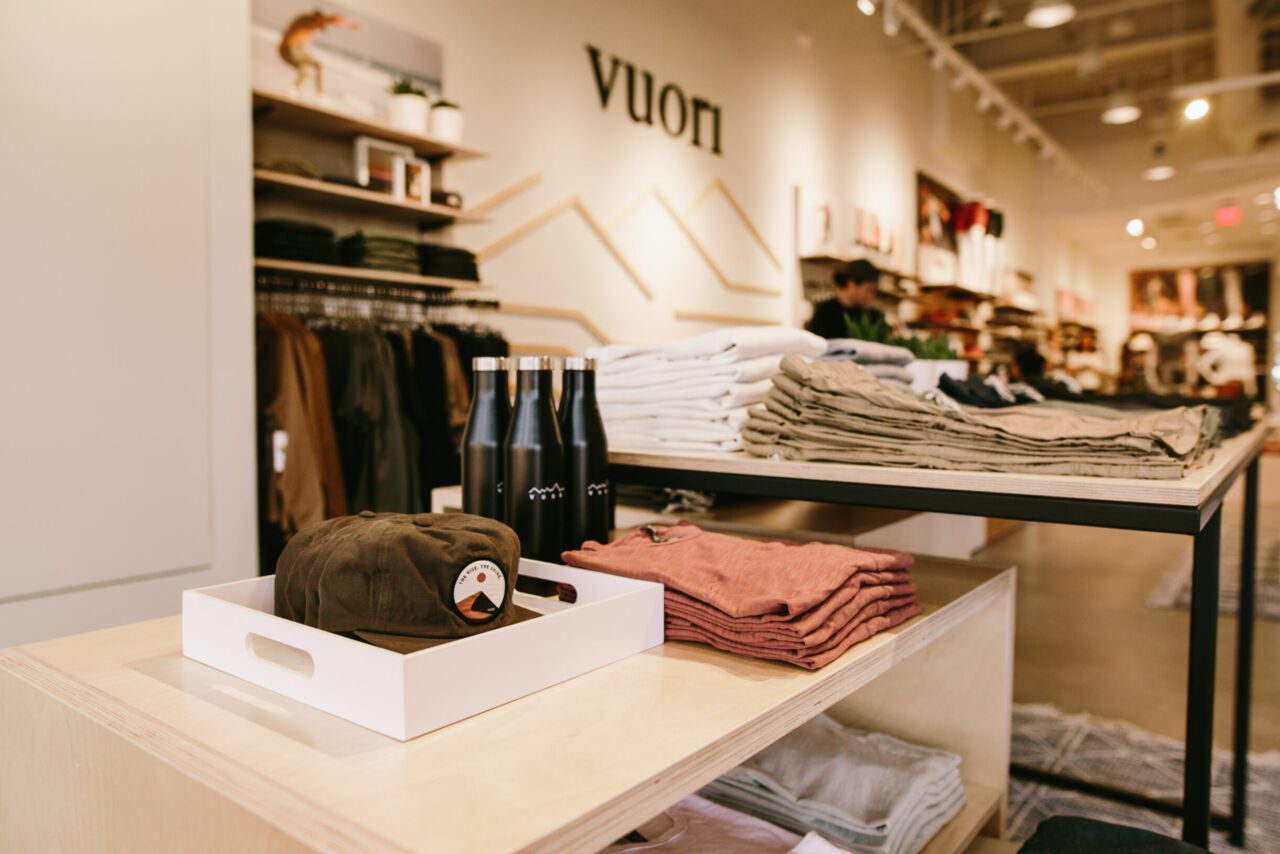 Launched in 2016 as a DTC business, Vuori has since expanded to brick-and-mortar via wholesale at retailers including Nordstrom and REI, as well as with 10 standalone stores. The company plans to add more than 100 additional stores in the U.S. in the next five years and also has its sights set on international expansion, with plans to launch omnichannel operations in key markets in Western Europe and Asia Pacific next year as well as an innovation center in Taiwan.
Known for its comfortable, stylish performance apparel, Vuori also plans to expand its product offering in this next phase of growth along with its sustainability efforts. Currently the brand is offsetting its carbon and plastic footprints while taking steps to eliminate 80% of plastics from its shipping and supply chain by 2022. In fact, Vuori Senior Director of Retail Catherine Pike attributed much of the company's success to its culture of gratitude and community-driven approach in a recent episode of the "Retail Remix" podcast. [Listen to the full episode here.]
SoftBank Vision Fund 2 is the second institutional investor to back Vuori, following Norwest Venture Partners, which invested in the company in 2019.
Despite a widespread return to offices and schools, consumers still appear to be enjoying the more comfortable fashions they adopted in droves during the pandemic. Lululemon, Under Armour and Athleta all posted strong Q2 2021 financial results, and a number of new big-name players have entered the athleticwear space in recent months, including Allbirds, Peloton and REI through a new partnership with Athleta.