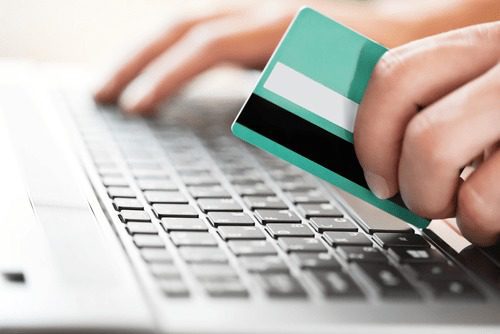 Within the first year, new e-Commerce customers spend approximately $154 with retailers. Most (69%) of this amount is spent within the first 30 days, according to research from RJMetrics. However, only 32% of consumers place a second order with retailers within that year.
Marketers need to respond by increasing focus on retaining customers and maximizing customer lifetime value (CLV). CLV is the sum of all purchases a customer makes in a given time period, with the report calling it "the most important metric for understanding your business." In fact, the fastest-growing e-Commerce retailers acquire a CLV 79% higher than their peers after a full year.
RJMetrics released the 2015 Ecommerce Buyer Behavior Report, which includes data from 176 e-Commerce retailers and 18 million customers, in order to uncover online shopping behaviors and trends.
The report concluded that retailers' overall dependency on customer acquisition varies by their vertical. For example, houseware/home and computer/electronics retailers rely more significantly on new customers spending a large amount of money up front, while food, drug and mass merchants rely more on repeat purchases growing over time.
E-Commerce retailers can use this insight to make predictions about which customers will turn into big spenders, and they can segment this data further by analyzing:
Product category;

Acquisition source;

Number of items in each order; and

Days between orders.
The fastest growing companies are improving CLV because they excel at acquiring more high-value customers and increasing the value of their existing customers. Additionally, purchase rates increase steadily with each incremental purchase during the first year. While the likelihood of a consumer making a second purchase after a first is relatively low, the likelihood of a third purchase jumps to 53%, and increases to 64% and 70% on the fourth and fifth purchases, respectively.
Click here to access the complete report.