Walmart is continuing its encroachment onto Amazon's turf with the addition of a new subscription service for repeat purchases, similar to Amazon's Subscribe and Save offering. But Walmart took the moment to also remind customers of other capabilities enabled in the Walmart app that they won't find on Amazon (without using those words of course), including recently added car maintenance tracking that works in conjunction with Walmart Auto Care Centers and the ability to find products and even check out in stores using the app.
With Walmart's new subscription service, customers can now receive thousands of everyday essentials at their preferred cadence, whether that be every two weeks or every two months. Products available include everything from pet food and supplements to diapers and paper towels.
And as the company pointed out in announcing the new offering, "the Walmart app isn't just a shopping tool — it's a gateway to a world of personalized convenience and savings." Among the other "gateway" offerings Walmart has made available in its recently revamped app are: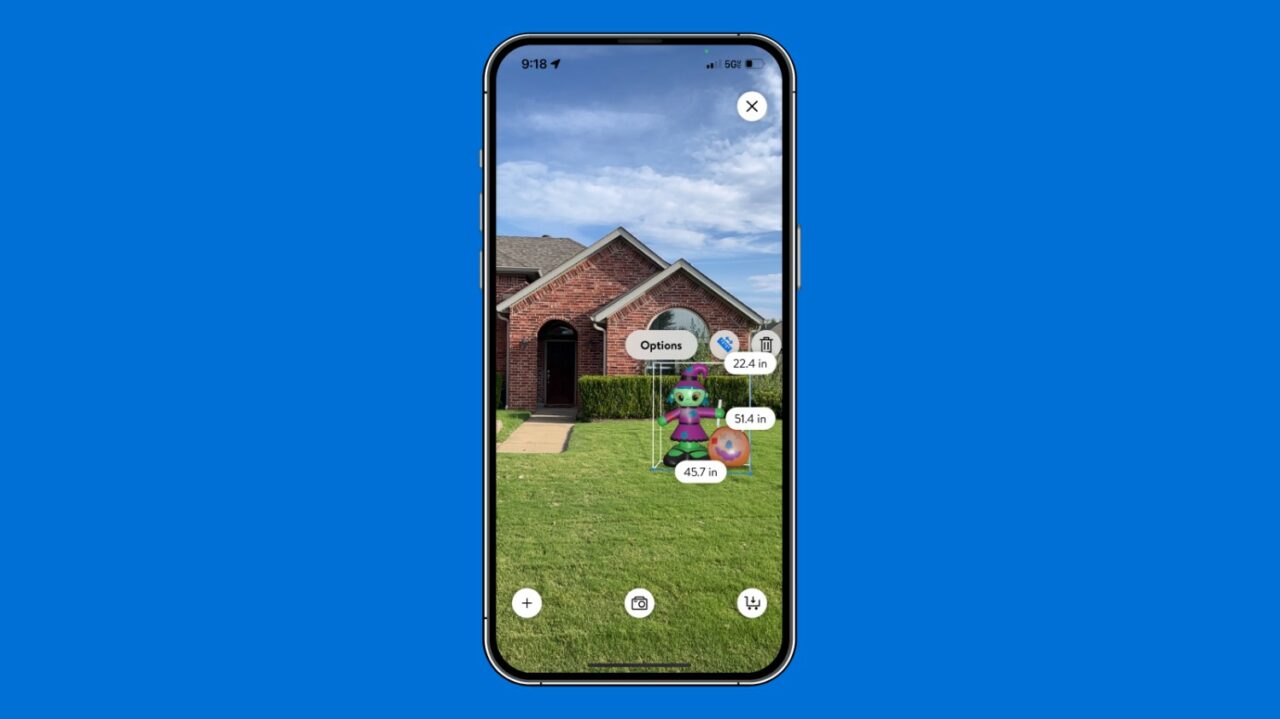 The Walmart Virtual Garage, a portal where customers can store information about their vehicles, including vehicle identifiers, service records, invoice history and warranties. Customers also can schedule an oil change or tire installation at one of Walmart's more than 2,500 Auto Care Centers directly in the app, and beginning in mid-October, Walmart+ members will get free road hazard warranty and flat tire repair when they purchase and install their tires at Walmart;
The Item Finder map, which helps in-store customers quickly locate what they're looking for. Customers also can access more information and explore an extended assortment online by scanning QR codes they find next to in-store products;
Scan & Go checkout for Walmart+ members, allowing them to scan items as they add them to their cart in stores to speed up the checkout process;
A newly expanded View in Your Home feature that allows customers to see how furniture and home décor will look in their home before purchasing. This tool sits alongside virtual try-on technology for apparel products; and
The ability to save receipts in the app, making them easily accessible for reference or in the case of returns. Customers also can start the return process on their phone and then drop off the item with Curbside Return Service. Walmart+ members have the additional option of Return from Home, which will see returns picked up with no box or label required. InHome members don't even have to place their return outside; returns can be picked up from inside the house.