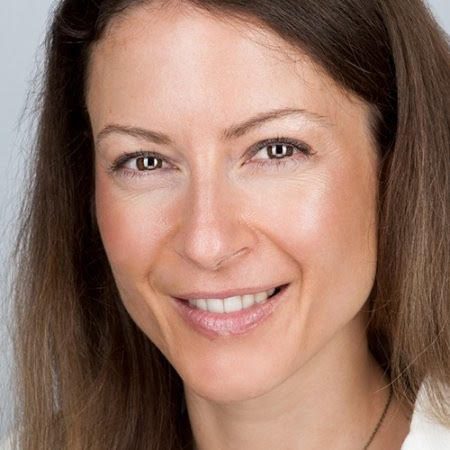 While no industry has been left unscathed by the COVID-19 pandemic, for retail the impact and measures to stop the spread of the virus has already sent shock waves across the globe. Brands have closed their brick-and-mortar locations, with some also temporarily stopping e-Commerce due to concern about the safety of their employees, or other challenges. For omnichannel retailers, in-store sales can represent anything between 50% to 95% of their revenues — this is a scary and uncertain time.
Not surprisingly, the measures designed to protect the public from COVID-19 are pushing the more vulnerable retailers closer to collapse. However, there are some indicators that point to light at the end of the tunnel. As consumer behavior changes due to rules that dictate "shelter in place" and social distancing, retailers can adapt and meet customers where they are right now: most likely, at home.
Customer data from the Qubit personalization platform tells the story of how consumer behavior has changed just since mid-March 2020:
General Retail (Home & Garden) is seeing a steady surge, but conversions aren't in line: With most of us staying inside more, consumers are spending more time on DIY projects around the house. Revenues have increased significantly year-over-year (YOY) and this trend has accelerated over the period from mid-March to mid-April 2020 (+44.6% to +91% YoY, respectively). While revenue and sessions are up, conversions are down when compared with the previous year.


Beauty is seeing a retail resurgence, Zoom-related? Maybe: Beauty was overall pretty flat in mid-March 2020 and is now up 25% in mid-April 2020. However, sessions are significantly down.  Why?  Loyal customers are returning and increasing average order values (AOV).


Fast Fashion trends downward, still, but there's hope: There have been some fluctuations in fast fashion revenues, but ultimately this retail sector is down YoY: from -20% in mid-March, it has now dropped to -29.1% in mid-April 2020. Visitors who do land on-site are converting at a higher rate, but this increased conversion rate can't fill the revenue gap with a sharp drop in the number of sessions.


Luxury varies by price range: Interestingly, high-end luxury is performing better than "affordable" luxury (items between $500 and $2,000 per item). The latter has continued to drop (with some fluctuation), with revenues down -51% in mid-March with a further drop to -71.8% in mid-April. However, the high-end category is overall up YoY with +19.5% in mid-March and up to +16.6% in mid-April. This upward trend in luxury could be because those with larger disposable incomes aren't as affected by the pandemic, and customers loyal to their favorite luxury brands are increasing the AOV.
It's clear from the data that consumers are behaving differently and adapting to a less mobile life by shopping online and living a less social existence, leading to a significant change in the type of products they buy versus pre-COVID-19.
Brands must adapt to this "new normal" right along with their customers, and realize that this pandemic will present long-term challenges for the retail industry, including:
Online shopping growth will accelerate — Shoppers not familiar with e-Commerce may need some education about how to shop online. As a result, the customer experience will need to be customized for this demographic.
The pandemic will change how consumers assess value — COVID-19 will trigger both short-term and long-term changes in behavior, creating long-lasting psychological change and resulting in consumers closely assessing the value of the products they buy.
Prepping For The Rebound
Retailers will face a variety of challenges as the world slowly gets back to business, including rehiring staff after furloughs and layoffs, and most importantly, ensuring workplace safety for both employees and shoppers. There are four ways that brands can prepare for the rebound right now:
Encourage the purchase of excess, unsold inventory without relying on flash sales and deep discounts;
Make adjustments that include using revenue-driving tactics such as social proof and urgency messaging;
Adjust the supply chain to allow for flexibility and diversification to reduce risk, while continuing to drive revenue with the focus on surplus inventory; and
Increase the sophistication of personalization efforts to create a timely, customer-centric experience, and build upon reactive messaging to re-engage customers.
Customers loyal to their favorite brands make up about 60% to 80% of total revenue — these are the customers that will help retailers get back on track faster, accelerating the rebound. The brands that consistently put their customers first, even in the midst of the chaos, will be able to move their business forward by applying what they learned during this unprecedented time. We'll get through this, and retail will too.
---
As VP of Customer Success, Julia Fearn leads Qubit's customer team worldwide. Prior to joining Qubit's executive team, she spent more than eight years at Digital River, where she was responsible for customer success across numerous global and enterprise accounts.