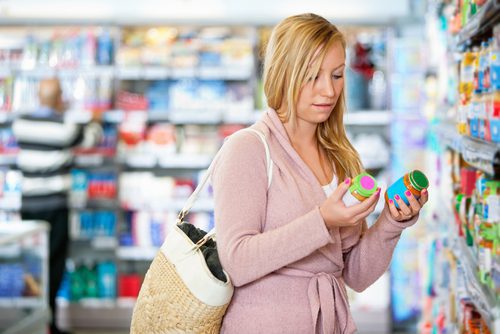 Consumers are focusing more on price while making buying decisions in stores and online. In fact, approximately eight out of every 10 consumers are consistently looking for deals while they shop, whether they are staying up to date on sales or using coupons, according to research from Valassis.
The latest Valassis Shopper Marketing Report gathered data on the shopping behaviors of more than 1,000 consumers nationwide, focusing on millennial and Hispanic shoppers. The annual online survey is conducted in conjunction with market research firm Ipsos.
Of all audiences studied, millennials showed the most consciousness when it came to saving while shopping. As many as 92% of millennials said they use coupons as inspiration to create their shopping lists, and 51% said their coupon usage has increased over the past year. The majority of millennial respondents (84%) also said they were more inspired to search for coupons online after learning about a product on social media. In addition, 80% said they practiced showrooming on a regular basis.
Hispanic shoppers, who represent approximately $1.2 trillion in annual consumer spending, are more likely to browse the web to download coupons (95%) and combine digital and paper coupons while shopping (79%).
Overall, mobile and social have had considerable impacts on consumers' buying behaviors: 71% of people who search the Internet for coupons have done so after hearing about it on social media, while 24% have used their smartphones more to seek out deals.
Other findings include:
The majority (64%) use daily deal sites to get a coupon;
More than half (54%) use a coupon found on social media; and
More than one third (39%) share and trade coupons with others via social media.
"Marketers have access to a wealth of data and media choices," said Lisa Reynolds, VP of Brand Strategy and Campaign Solutions at Valassis. "These results highlight the need for considering multiple touch points to deliver the right message using the right blend of print, digital and in-store media. With a holistic view of the consumer, marketers can best identify their target audience and optimal ways to reach and activate them along their path to purchase."