Retailers across the country are taking the opportunity to thank U.S. veterans and active service members with special discounts and deals this Veterans Day. Here are a few of the standouts:
Lowe's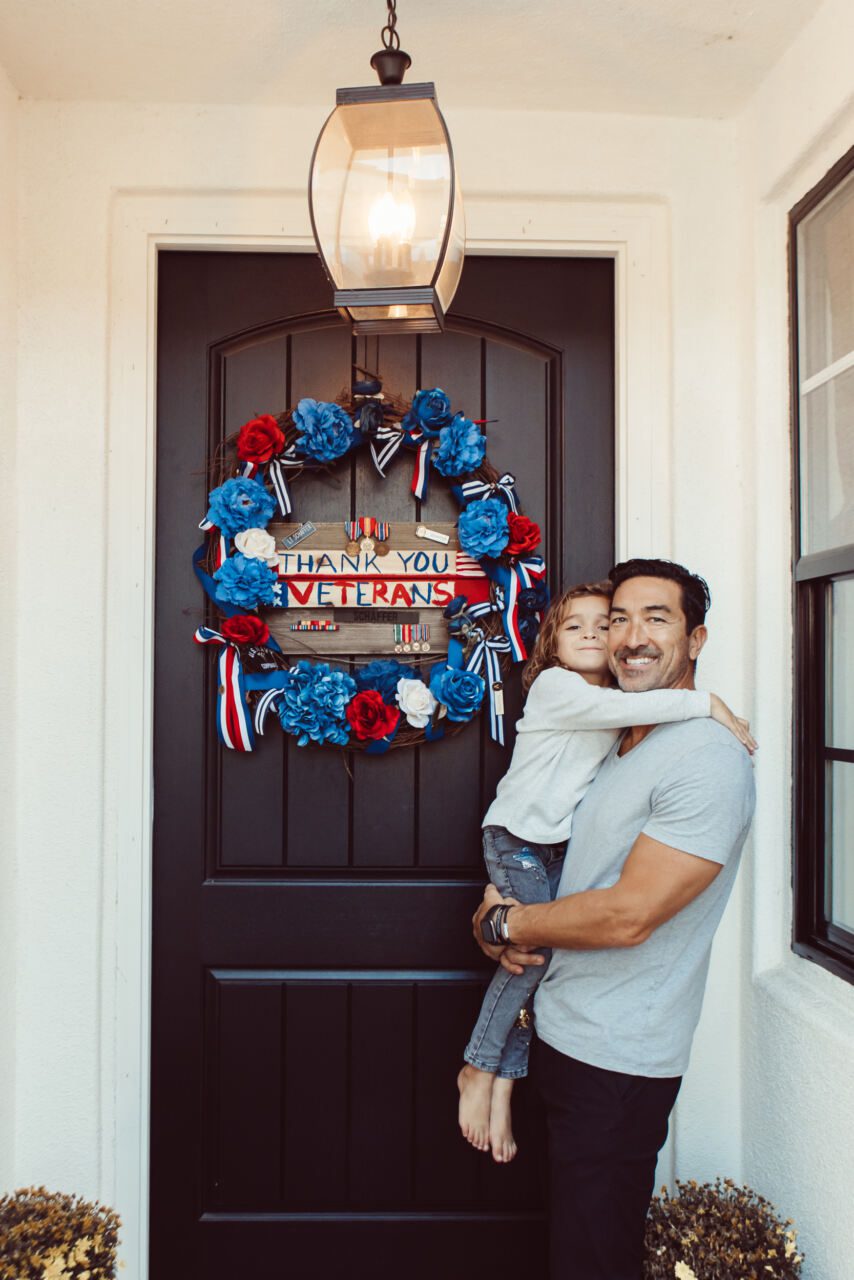 Lowe's is inviting Americans to #BuildThanks for veterans by adorning their door with a blue wreath, to make veterans and their families feel appreciated and welcomed wherever they are. 
Any shade of blue will do, but for DIYers looking for extra inspiration on which hue to pick, Lowe's and Sherwin-Williams have designated the color "Indigo Cloth" to honor vets throughout the month of November. Lowe's recruited the help of home and lifestyle influencers like Rachel Owen and Shakira Patterson to show off how they #BuildThanks for veterans and demonstrate ways for followers to do the same.
Lowe's existing military partners such as USO, AMVETS, Purple Heart Homes and Building Homes for Heroes, will also bring blue wreaths to families' homes on and off military bases across the country.
GNC
GNC has donated more than $1 million to Merging Vets and Players (MVP) since December 2020. MVP was founded in 2015 by Fox Sports NFL Insider Jay Glazer and former Green Beret and Seattle Seahawk Nate Boyer to help address the challenges that combat veterans and former professional athletes face in life's transitions once the uniform comes off.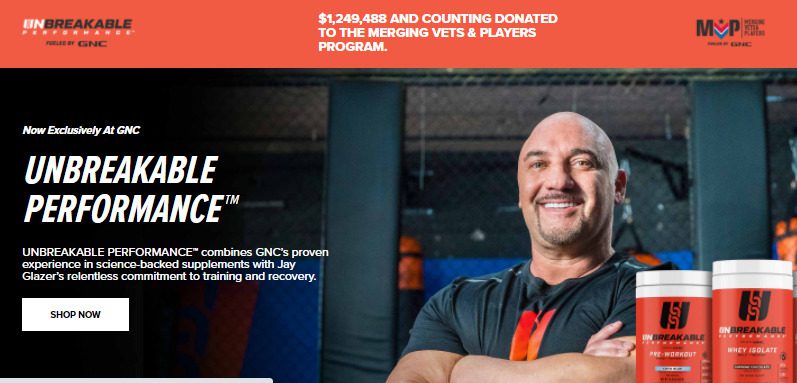 In 2020, GNC partnered with Glazer to create the Unbreakable Performance line of supplements, and a portion of every purchase of these products contributes to the MVP program. In addition, consumers can round up their purchase in GNC stores or on GNC.com, add a donation to an individual order or purchase a limited-edition MVP shaker cup, for which all associated profits are donated to MVP. The GNC Live Well Foundation has amplified consumers' contributions through donation-matching campaigns throughout this year.
Great Clips
For the ninth consecutive year, Great Clips is offering free haircuts to any service member this Veterans Day. Veterans and active service members can go into any U.S. Great Clips salon and get a free haircut or a free haircut card to use later.
In addition, non-military customers who get a haircut on Veterans Day at Great Clips salons have the opportunity to pay it forward. They will receive a free haircut card they can give to an active service member or veteran as a token of thanks. Over the past eight years, Great Clips salons have provided more than 1.7 million free haircuts to active and retired military service members.
Men's Wearhouse and Moores
Men's Wearhouse and Moores, both subsidiaries of Tailored Brands, will donate a portion of its profits from every suit sold from Nov. 11 to Nov. 30. Men's Wearhouse will donate up to $100,000 to Hire Heroes USA, a nonprofit that supports military members, veterans and their spouses transition from military to civilian life. To date, Men's Wearhouse has donated more than $2 million to Hire Heroes USA. Moores will donate up to $25,000 to True Patriot Love — a nonprofit that supports Canadian military members, veterans and their families as they transition from military to civilian life.
Casey's
From Nov. 11-30, Casey's will let customers at its 2,300+ convenience stores round up their purchases to benefit Hope for the Warriors and Children of Fallen Patriots. Last year, through a similar campaign, Casey's and its guests donated more than $1.4 million to help veterans and their families.
Guests can lend additional support to the campaign by:
Buying a "Hero Deal" — when guests add a two-liter Pepsi product to a Share Pack Meal, PepsiCo will donate $1 to the campaign, up to $25,000; and
Share their participation on social media using the hashtag #HereForVets — Casey's will donate an additional $1 each time the hashtag is used on Twitter or Instagram during the month of November, up to $100,000.