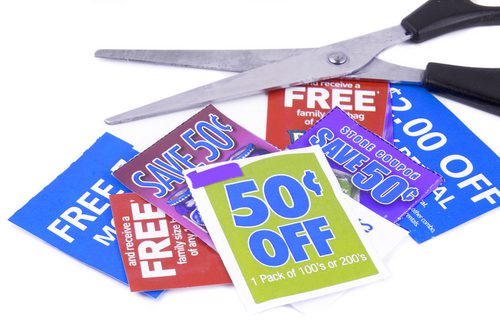 Nearly two thirds (63%) of the consumers said the holiday shopping experience had room for improvement, and suggested personalized coupons (51%) and more product information (26%) as the best possible solutions, according to a recent survey from Synqera.
The online survey, which was conducted at the end of January 2014, gathered feedback from more than 1,000 respondents 18 to 70 years old. Respondents were asked to share opinions about their 2013 holiday shopping experiences, and whether coupons and discounts influenced final purchasing decisions.
Despite increased smartphone adoption, the majority (73%) of respondents said they did not want coupons sent directly to their mobile devices. In addition, the web (72%) still falls short of magazines and newspapers (75%) as consumers' primary coupon source.
Consumers used coupons frequently during the holidays to purchase from a variety of different categories, including:
Grocery (67%);
Clothing / Accessories (14%);
Cosmetics (6%); and
Household Goods (5%)
In the end, 92% of consumers said they would revisit a retailer who provided in-store holiday discounts.
Although 63% of the consumers said they took an omnichannel approach while shopping over the holidays, 69% stated they did at least half of their shopping in-store, confirming that consumers prefer to touch, feel and see a product in person before buying it.
"There's a clear indication within today's consumer behavior that the current in-store promotional experience isn't capturing the attention of the omnichannel shopper," said Filipp Shubin, COO of Synqera. "Consumers are asking for more personalized retail experiences that are relevant to their shopping needs, especially across holidays, and they'll shop at the stores that promote their products accordingly."
Click here to access more detailed findings from the survey.