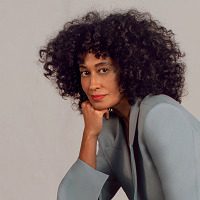 Retailers across multiple verticals are taking concrete steps to diversify their merchandise mixes with products produced by women, Black people and other people of color. Some companies are using the power of celebrity, like Ulta Beauty naming actress and Pattern Beauty CEO Tracee Ellis Ross as the retailer's new Diversity and Inclusion Advisor. Others, such as Under Armour, have created specific product collections based on the work of Black artists.
Following are details on these efforts by 10 industry-leading companies:
• Making It…with Lowe's: The home improvement retailer's virtual pitch program, hosted by Shark Tank star Daymond John, evaluated more than 400 new products aiming to be included on both physical and virtual shelves at Lowe's. The top three entrepreneurs' companies were:
Joe Porche's Multus Handle and Haul: Following a car crash that injured his back, neck and wrists, Porche developed the company to help people more easily and safely grab and move bulk items via a tie-down strap with an adjustable handle;
Christina Woerner McInnis' SoilKit, which provides consumers with tools to take a soil sample and get expert lab reports to learn how to keep their lawn and garden healthy; and
Taufeek Shah's Lola's Fine Hot Sauce, an Asian-American inspired hot sauce that is gluten-free, vegan and non-GMO project-verified.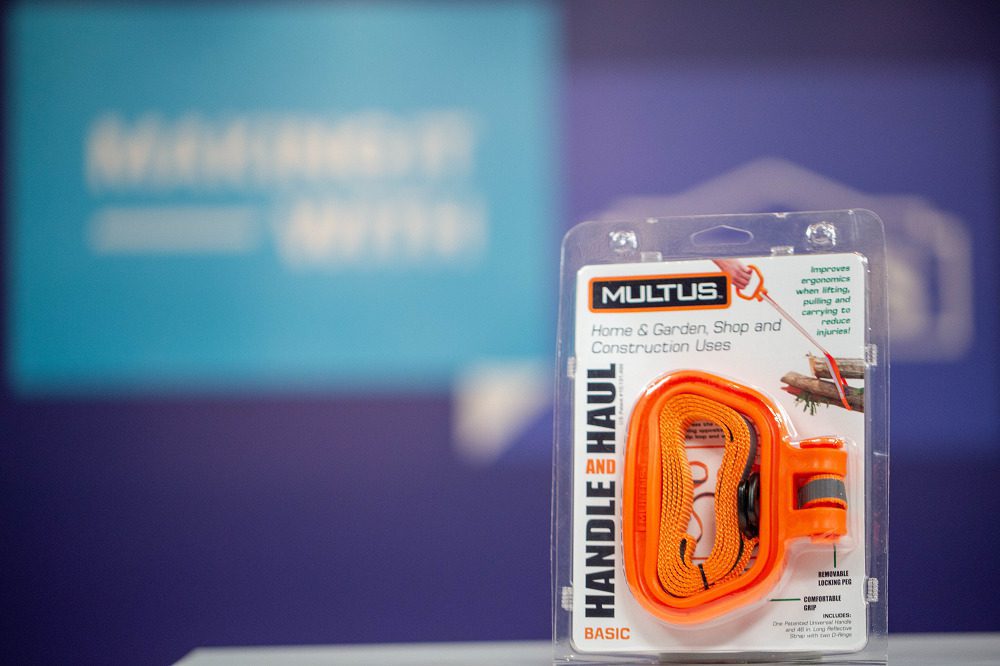 Each of the winners received marketing and mentoring support along with a place in the retailer's merchandise mix. Porche received a $50,000 Lowe's Small Business Grant, with McInnis and Shah receiving $5,000 grants.
• Target's Black History Month collection: In its sixth year, Target's largest-ever exclusive collection of products from Black designers and businesses features apparel, accessories and more. The initiative is part of the retailer's Black Beyond Measure campaign, which celebrates Black life throughout the year.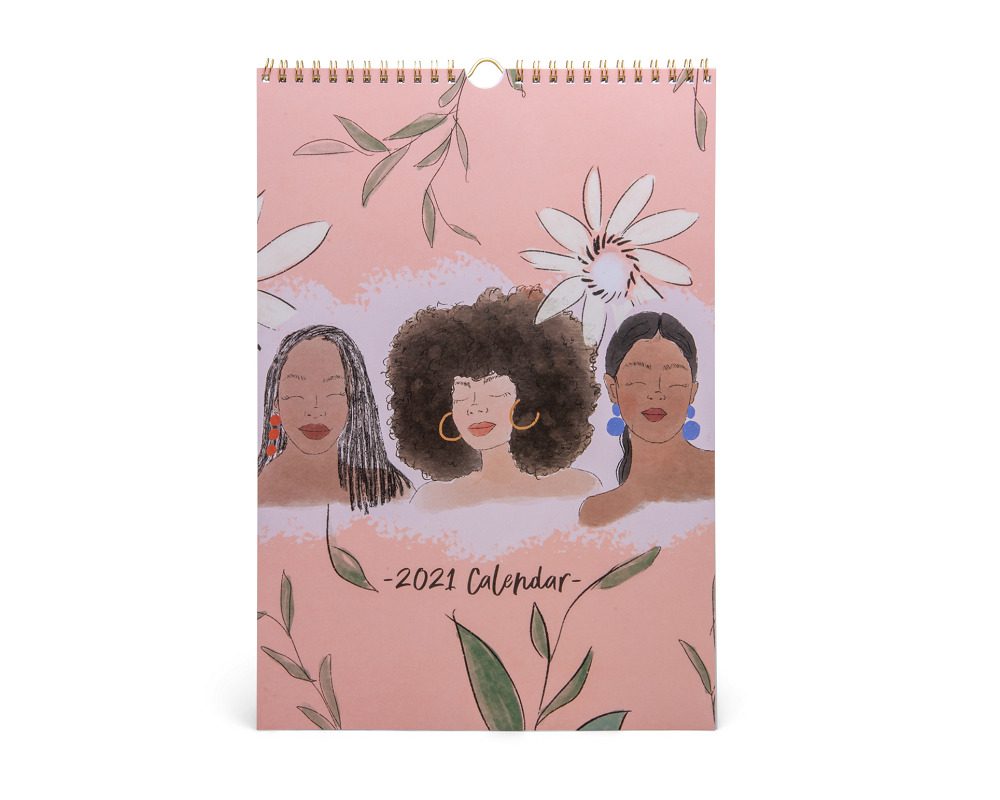 • The Big Find with QVC and HSN: Two-thirds of the 90+ emerging brands that Qurate Retail Group's QVC US and HSN plan to introduce in 2021 are either women-owned or minority-owned. The brands were discovered through The Big Find, the retailers' second annual international search program for discovering entrepreneurs, and 23 brands are expected to launch by the end of March 2021.

• Ulta Beauty's multiple initiatives: The retailer has made diversity and inclusion commitments focusing on brand amplification and support, assortment growth and equitable, welcoming guest and associate experiences. Ulta's 2021 commitments reflect planned investments of more than $25 million, with $20 million allocated to media investments across endemic and multicultural platforms to create more personal connections with LatinX, Black and other communities. Ulta Beauty also plans to double the number of Black-owned brands in its assortment by the end of 2021, and will dedicate more than $4 million to marketing support for these brands.
• Curated by Kohl's and Kohl's Wellness Market: These two shop-in-shop experiences, at select brick-and-mortar locations and online, have enabled the retailer to invest in Black-founded and Black-owned emerging businesses. The Curated by Kohl's assortment is refreshed on a quarterly basis, and to kick off 2021 it will include Black-owned businesses include Aya Paper Co., Human Nation, Pretty Please Teethers and People of Color.
• Foot Locker's The Sole List: The retailer's inaugural Sole List includes 10 Black "sneakerheads" who have positioned themselves to be prominent voices in cultural conversations, contribute to meaningful moments that have shifted sneaker culture, and open doors for others through collaborations and community. The initiative grew out of Foot Locker's June 2020 commitment of spending $200 million over five years toward enhancing the lives of associates and customers in the Black community. The Sole List Class of 2021 will be amplified across the retailer's social channels and will include videos introducing the honorees' work.
• Sephora Accelerate: This six-year-old incubator program has selected eight brands this year, all of which were founded by people of color. The program, which had previously focused on female beauty founders, provides education, mentorship, merchandising support, potential funding and investor connections to participants. "Last year, we made a commitment to dedicate 15% of Sephora's assortment to Black-owned brands, and we quickly realized the role that our Accelerate program could play in not only helping us to reach that goal, but to set these brands up for long-term success and growth," said Artemis Patrick, EVP and Global Chief Merchandising Officer for Sephora in a statement.
• UNDR ARMR x DVNLLN: This employee-led capsule collection celebrates the resilience of Black culture through sports in Under Armour's home town of Baltimore. The collection, created in collaboration with photographer and activist Devin Allen, includes footwear and apparel featuring his photos of Baltimore youth athletes. Proceeds will help support Wide Angle Youth Media, a local non-profit committed to mentoring and getting cameras into kids' hands via its youth development program.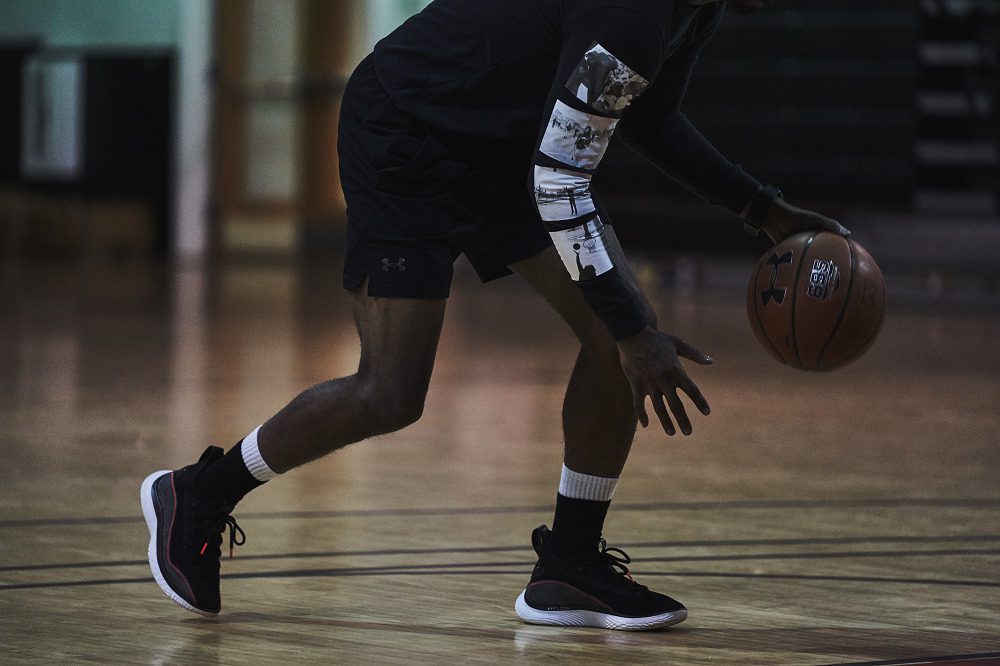 • PÜR Make It Black Campaign: The beauty brand is raising funds for the Pull Up For Change Impact Fund, donating 100% of net proceeds from sales of any Make It Black packaged Fully Charged Mascara Powered by Magnetic Technology. The money will be allocated as grants to emerging Black founders and to connect them with mentorship.
• Capital One Forward: To mark Black History Month, Capital One has created visual and auditory installations showcasing the resilience, persistence and progress of Black Americans at branch locations in Chicago, New York, New Orleans and Washington D.C. The Forward displays include elements such as immersive building wraps and clings featuring custom patterns inspired by Afro-futurism and ancient symbolism; LED screens with educational information about the Tulsa Massacre, also known as the "attack on Black Wall Street"; and immersive sound collages at ATM vestibules in select locations, featuring music from Black artists, spoken word poetry and excerpts of historic speeches by Black Americans.