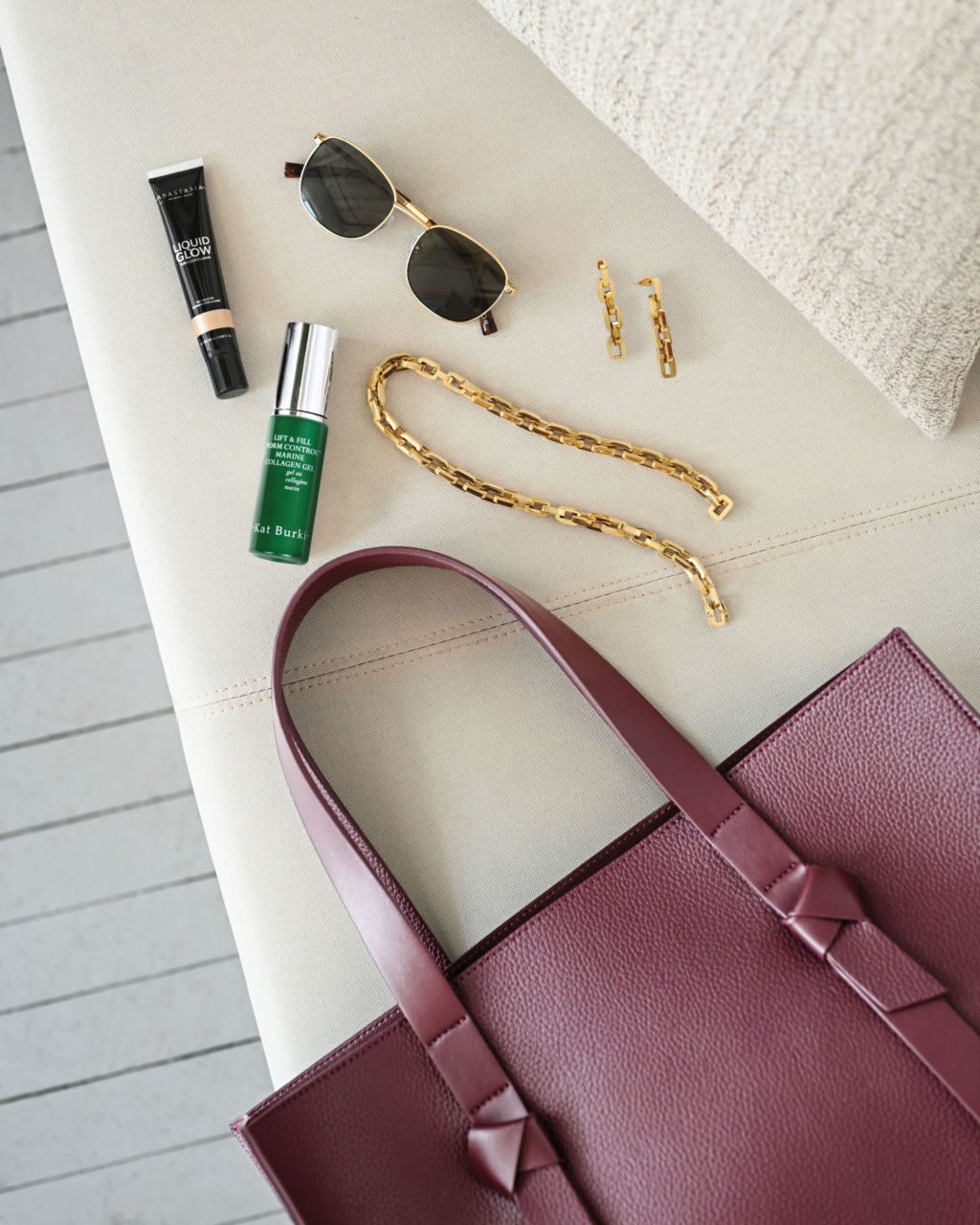 Fashion icon Rachel Zoe has taken her subscription offering, Box of Style by Rachel Zoe, and relaunched it as CURATEUR, a digitally native women's lifestyle membership that will deliver bespoke luxury offerings across fashion, beauty and home.
The reimagined luxury membership program is introducing experiential amenities, à la carte services, an exclusive rewards program and expanded product categories. Additionally, a new offering will grant members rewards each time they write a review, refer a friend or celebrate a birthday.
"Marking an expansion of our formerly known Box of Style subscription business, the CURATEUR rebrand was largely inspired by our members' highly valued feedback," said Rodger Berman, Co-CEO ofCURATEUR in an interview with Retail TouchPoints. "We wanted to provide deeper member value opportunities, offering a greater volume of elevated touch points for our members."
The lifestyle membership brand also plans more updates coming soon, Berman said, adding: "Most imminently, we're delighted to introduce a new platform by which we celebrate female figures and entrepreneurs — with each seasonal curation comes an editorial magazine, and our holiday magazine will feature our inaugural cover star."
"My mission has always been to inspire and empower all women to live a life of style and glamour – CURATEUR will continue on that mission by creating a powerful community built on the foundation of connectivity and discovery," said Rachel Zoe, the brand's CURATEUR-In-Chief in a statement.
Available in two pricing tiers, the CURATEUR Seasonal Membership offers a $99 pay-per-season subscription, while the Annual Membership provides a pre-pay subscription priced at $349.99. CURATEUR includes an enhancement to the seasonal Box of Style —five curated luxury fashion and beauty "must-haves" delivered to members' doorsteps quarterly.
The brand's ecommerce marketplace (formerly the "Member Marketplace") has been reintroduced as The Shoppe, based on member feedback and interests. The Shoppe provides a selection of products ranging from coveted luxury brands to up-and-coming labels offered at exclusive, member-only prices that are up to 60% off of retail price points.
"This has already proven to perform well for us, as it essentially allows us to make purchases on behalf of our members, supplying a limited-quantity assortment that remains fresh with new products and collections dropping monthly," Berman said.
This fall, CURATEUR also will debut the new vertical The Collective, a selection of best-in-class service-based offerings for members. "At no extra cost to members, The Collective is almost like our own matchmaking service, in which we pair discerning members with a carefully vetted selection of like-minded brands that provide member-exclusive offerings ranging from beauty to fitness and everything in between," said Berman.