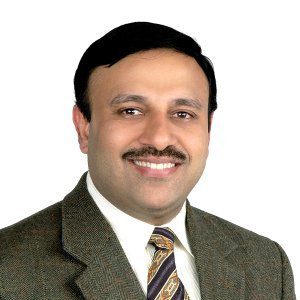 Cloud-based product discovery solution provider Unbxd has named Naveen Gupta as SVP of Sales, Marketing, and Business Development, to help drive growth opportunities within the North America region.
Gupta previously served as IBM's Head of Mobile Business for the Asia Pacific region, including India, Australia, Korea, and Singapore. Prior to IBM, Gupta worked for BEA Systems and Netscape.
"We're thrilled to have Naveen join the Unbxd team, as he will be a key driver in leading our expansion globally and especially in North America," said Pavan Sondur, CEO and Co-Founder of Unbxd in statement. "We've been rapidly growing our platform, especially in the areas of fashion, grocery, industrial parts, and electronics, and Naveen will be at the forefront in bringing our technology to new clients and customer channels."
Unbxd's product discovery solution is designed to enrich the customer e-Commerce experience through intelligent site search. The platform leverages advanced data science and machine learning to map shopper intent to the right product.