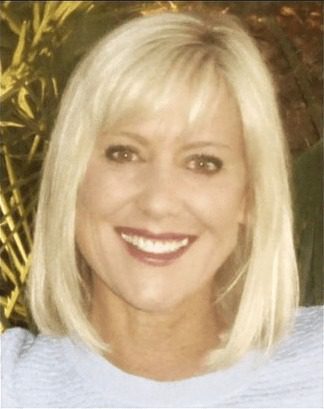 Target has appointed Anne Dament to the role of SVP of Merchandising. In this role, Dament will lead the strategic repositioning of Target's food business by introducing new assortments and merchandising strategies, including meal solutions and grab-and-go options.
The hiring of Dament comes as the retailer continues its shift to make healthier food options simpler and more attainable based on consumer insights.
Target's food reinvention campaign will emphasize six key categories: healthy snacks, coffee and tea, premium sauces and oils, specialty candy, wine and craft beer, and yogurt and granola. It will also expand the availability of natural, organic, locally grown and gluten-free choices to fit guests' wellness-focused lifestyles. Work on the reinvention is presently ongoing, with the most significant changes slated to arrive in stores in 2016.
"Our guests tell us they expect Target to inspire them with differentiated food offerings like we do in other areas," said Brian Cornell, Chairman and CEO of Target. "We have an opportunity to make food more reflective of our brand, elevate the shopping experience and make Target a food destination for our guests. Having previously worked alongside Anne, I know her industry expertise and proven ability to reinvigorate existing businesses make her the right leader to drive our reinvention."
Dament comes to Target from PetSmart, where she most recently served as VP of Services. She has served in a grocery or CPG role for 19 years, including positions at ConAgra Foods subsidiary Grist Mill Co., Otis Spunkmeyer and Safeway, where she served as Group VP of Perishable Strategy. Prior to that, she led Safeway's Homecare and General Merchandising business operations, where she worked closely with a variety of CPG partners and focused on the retailer's global buying strategy.