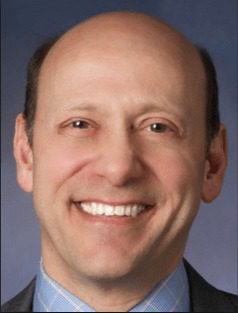 SuperValu has appointed Mark Gross as its new President and CEO, effective Feb. 5, 2016. Gross will succeed outgoing CEO Sam Duncan, who previously announced his retirement from the company after three years in this role.
Duncan will continue as a special advisor to the company's Board of Directors until his retirement on Feb. 29, 2016. Gross will be appointed to the Board on March 1, 2016.
Gross, an outside executive hire, joins SuperValu with 20 years of grocery and wholesale leadership experience. For the past decade, Gross has led Surry Investment Advisors, a firm he founded, to provide consulting services to grocery distributors and retailers regarding strategic and operational matters.
From 1997 to 2006, Gross worked at C&S Wholesale Grocers, including serving as Co-President of C&S's overall operations from 2005 to 2006. During his tenure with C&S, Gross also served as Chief Financial Officer, General Counsel and President of its affiliated retail grocery operations.
Bruce Besanko, Chief Operating Officer of SuperValu, will report to Gross. Besanko will continue to oversee the day-to-day operations of the company's independent business and retail food segments, as well as its finance organization.