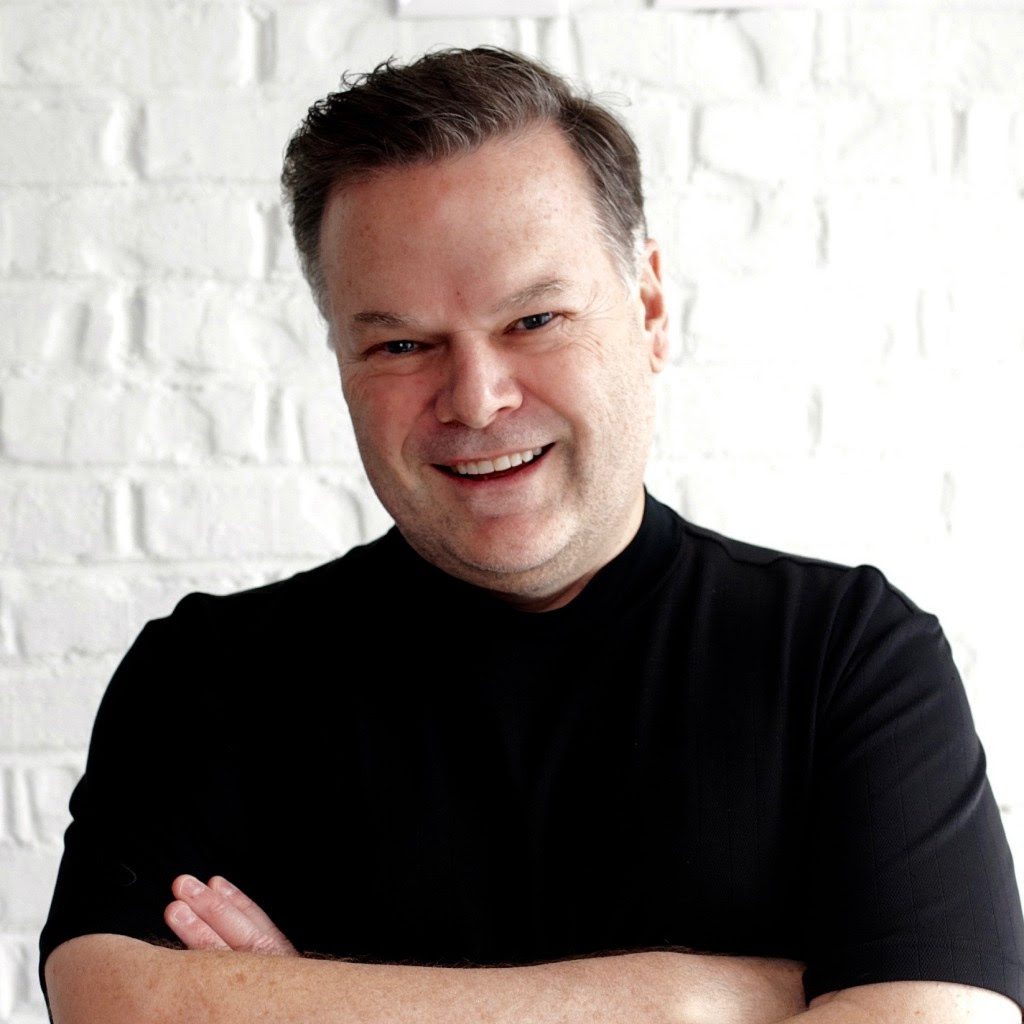 Digital place-based media company STRATACACHE has named Jeff Griffin its new EVP of Retail Media Networks. Griffin brings more than 25 years of experience in brand and sales management at both Fortune 50 CPG and emerging media companies.
In the newly created position, Griffin will focus exclusively on business development within the managed network services area. Building momentum in winning large-scale commercial media networks will be a key priority.
"Jeff will be a great addition to the team and will have a substantial impact on helping drive new wins and further STRATACACHE growth," said Chris Riegel, CEO of STRATACACHE in a statement. "With extensive merchandising experience from his time at Kellogg's, Nabisco, Nestlé and P&G, Jeff brings key insights to the STRATACACHE team on the merchant point of view in the retail space, as well as recent mobile and beacon experience from his time at InMarket."
Prior to joining STRATACACHE, Griffin led the creation of the world's largest digital place-based media network with over 150 million weekly viewers across two continents, the world's largest mobile proximity network at retail reaching an audience of two million+ daily shoppers, and the nation's first national beacon-enabled digital place-based network.