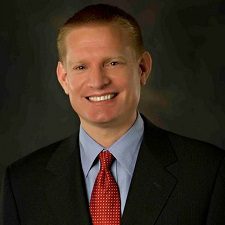 Sharper Image has named Lance Reese as CEO. For the past two years Reese has served as the retailer's COO, responsible for corporate operating units including marketing, merchandising, business development, international sourcing, operations, procurement, technology and customer service.
"From an operational perspective, between IT, the warehouse, call center and our inventory teams, Lance has upgraded our processes, systems and efficiencies, which has translated into a better experience for our customers and improved profitability," said David Katzman, Managing Partner of Camelot Venture Group, which owns and operates the retailer.
Reese has extensive experience in the retail and consumer products industries. During his career he has served as COO of The Limu Company; CIO of Altrec; President and CEO of Silver Peak Consulting; and CIO of Melaleuca, according to his LinkedIn profile.