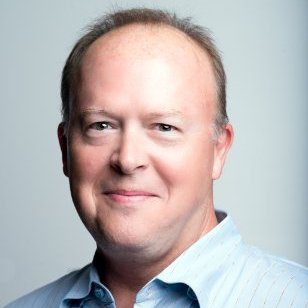 Data-based customer experience solution provider Qubit has appointed Gregory Symon as its new General Manager for North America. Symon brings more than 25 years of expertise in global go-to-market strategy and commercial operations.
"As we continue to meet the demands of a changing market, our focus must be on understanding the needs of our customers, whether it's our sales process, the product features, or our day-to-day service," said Graham Cooke, CEO and Founder of Qubit in a statement. "Greg will be instrumental in this effort, providing expert guidance and leadership."
Symon spent more than 22 years in leadership roles at Intel Corporation, leading the company's software commercial organization globally. Most recently, he was SVP at Sitecore North America, where he was charged with expanding the company's position as a leader in customer experience management software. He will be based in Qubit's U.S. headquarters in New York.
Qubit also announced that former Hootsuite executive Joseph Smith would serve as the new General Manager for Europe. Smith is based in the company's worldwide corporate headquarters in London.