Monetate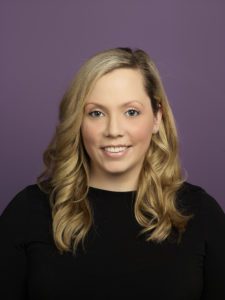 has appointed Lisa Kalscheur as CMO and rebranded its logo and web site. The solution provider is capitalizing on growing demand for personalization technology as it expands its team and develops new offerings.
Kalscheur was previously SVP of Marketing at NewsCred, a content marketing company, and VP of Marketing at AppNexus, a cloud-based software platform. She also has served as Director, Network Marketing at AOL.
"Lisa Kalscheur brings rich experience in leading brands to achieve market leadership. Her comprehensive knowledge of the CMO's mandate to deliver a differentiated customer experience positions Monetate strongly for continued success," said Stephen Collins, CEO of Monetate in a statement. "With Lisa's global remit, she will build on her successful industry track record of driving company growth by leading teams and initiatives that best meet the nuanced marketing needs of the world's largest consumer brands."
Kalscheur is overseeing the launch of a new logo and web site at Monetate that better reflects the company's forward-looking attitude. The solution provider chose inclusive colors in its new palette, including some that typically don't appear in the technology space.