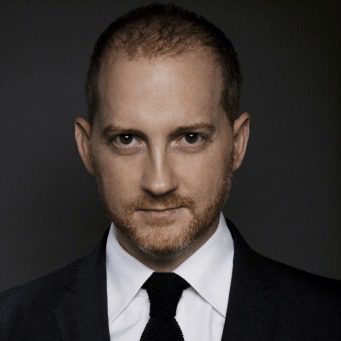 Coach Inc. has named Joshua Schulman President and CEO of its namesake brand, effective June 5, 2017. In this newly created role, Schulman will report directly to Victor Luis, CEO of Coach, Inc.
Schulman is currently president of Bergdorf Goodman and NMG International. He served CEO of Jimmy Choo from 2007 to 2012, and has previously held executive roles at Gap, Yves Saint Laurent and Gucci.
The new position reflects a change in Coach's leadership structure following its 2015 acquisition of Stuart Weitzman. With Coach and Stuart Weitzman now under one banner and the possibility of a Kate Spade acquisition still very much in play, Coach Inc. is clearly positioning itself to be run as a multi-brand organization.
The luxury retailer made another executive move designed to complement the multi-brand experience. Ian Bickley, currently President, International Group for the Coach brand, will be elevated to the new role of President, Global Business Development and Strategic Alliances for Coach, Inc., effective July 2, 2017.
In this role, Bickley will continue to report directly to Luis and will be responsible for strategic partnerships across brands. Bickley will have oversight of the company's global real estate development and will partner with the brand presidents in leading strategic distributor relationships, licensing partnerships and collaborations.
Andre Cohen, currently President of North America and Global Marketing for the Coach brand, will be leaving the company at the end of June to return to Asia with his family. Cohen, who has been with Coach since 2008, helped Coach's development in Asia and has been spearheading the execution of the brand's transformation strategy in the North American market over the last two years.