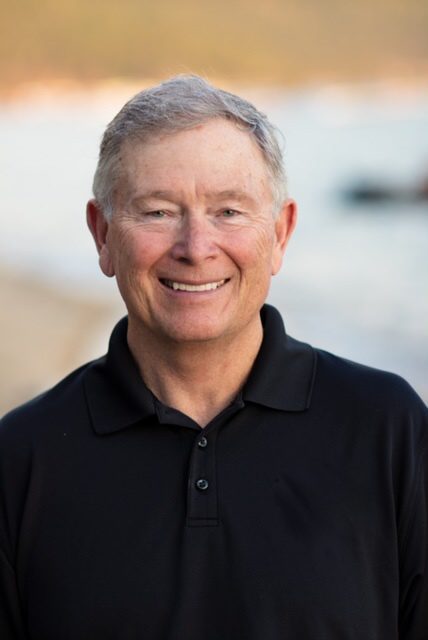 Bob's Discount Furniture announced that Bill Barton has been appointed President and CEO of the company, effective Nov. 3. Barton will succeed Ted English, who has been serving as Interim CEO since June and will continue in his role as Executive Chairman.
Barton brings more than three decades of experience developing and leading high-growth businesses to his new role at Bob's Discount Furniture. Most recently, he spent 11 years as CEO of California Closets, where he worked with the leadership team to drive sustained growth by introducing new products and materials, opening the company's first two U.S. manufacturing plants, launching its ecommerce platform, and creating collaborations with major lifestyle brands such as Marquee Brands and Martha Stewart.
"Bill is an exceptional and customer-centric leader with deep retail and home goods experience," said English in a statement. "He is the ideal person to work with our talented team to lead Bob's Discount Furniture through its next phase of growth. Our business has experienced tremendous growth since we reopened our stores with a heavy focus on safety for our customers and our associates. We expect this momentum to continue as we head into the holiday season and plan for 2021 and beyond."
Offering furniture, mattresses and home accents, Bob's Discount Furniture operates 135 stores and continues to expand, opening 15 new stores in 2020, and invest in its ecommerce platform.