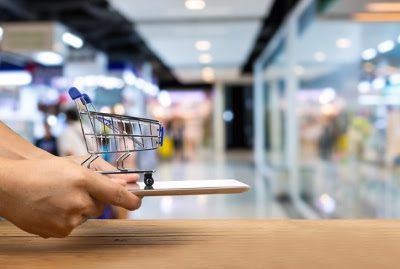 Walmart.com shoppers will soon have access to more engaging brand content across all channels. The retail giant announced a new content partnership with ItemMaster to make available manufacturer's Complete & Verified product records.
The partnership allows IM Certified Brand Content and additional IM Content+ branded content, such as videos and commercials, to be made accessible to shoppers surfing walmart.com. The retailer will benefit from real-time analytics and actionable brand data to drive its business decisions, whether shoppers are in-store or online.
"Today's shoppers live seamlessly between online and offline retailers and have high expectations and demand information consistency in every aspect of their shopping experience," said Michael Murray, CEO and President of ItemMaster in a statement. "Additionally, structured product information at scale is the new minimum standard for every brand that expects to survive and thrive in the digital marketplace. As such, we're excited to provide Brand Activation support for manufacturers with content purpose-built for the 21st century."
ItemMaster's Brand Activation Platform provides packaging for 1,700 manufacturers' brands, with a current network of 82,000 items.