Vantiv, a payment processing service and technology provider, has partnered with cross-border online payments provider PPRO Group to offer international alternative payment methods (APMs) to its retail merchant clients.
Through the partnership, Vantiv's customers can:
Offer non-card payment methods such as direct debit, bank transfers, cash-based e-payments and e-wallets to international consumers, through a single integration and customer service experience for both domestic and international payments processing;

Add preferred local payment methods to reach new customers in Europe and Asia; and

Combine data from these international alternative payment methods with business-impacting analytics and reporting capabilities of Vantiv iQ for e-Commerce.
This combination is designed to provide merchants with a comprehensive, global view of all their transactions.
"Countries and cultures greatly differ when it comes to payments behavior. There are large groups of consumers who either prefer APMs over credit and debit cards, or do not have access to card payment methods,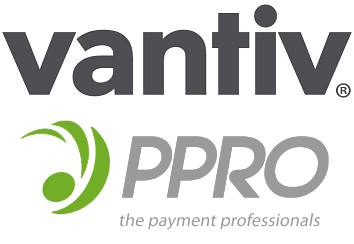 " noted Sayid Shabeer, VP of Merchant Product at Vantiv in a statement. "We understand the importance of offering alternative payment methods, which in some regions account for 30% or more of all online spending."