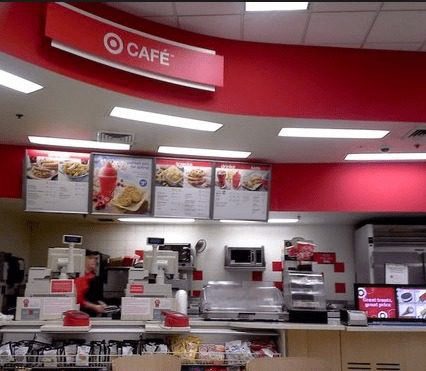 Target will roll out new dining concepts in 14 test stores starting in October 2015, according to a report from USA Today.
The big box retailer will open fast-casual chain Freshii in nine stores, while Pizza Hut will open restaurants in three stores featuring a limited menu of artisan pizzas. Two stores in Minneapolis, Minn., will roll out a local Italian restaurant chain, D'Amico & Sons.
The new venues will replace the standard cafes already present in 1,700 of the retailer's nearly 1,800 stores. The exact locations for the Freshii and Pizza Hut concepts have not yet been announced.
The test is the first major change to Target's food strategy since hiring a new Head of Grocery, former PetSmart and Safeway executive Anne Dament, in April. Target's food reinvention campaign has been underway since CEO Brian Cornell took the helm in August 2014, and is designed to emphasize six key categories: healthy snacks, coffee and tea, premium sauces and oils, specialty candy, wine and craft beer, and yogurt and granola. The program also will expand the availability of natural, organic, locally grown and gluten-free choices to fit guests' wellness-focused lifestyles.
Currently, approximately 40% of Target customers visit the in-store cafes while shopping, according to Tina Tyler, Chief Stores Officer at Target. The test is less about driving shoppers to the cafes, and more about showing customers that the brand is serious about health and wellness, Tyler indicated.