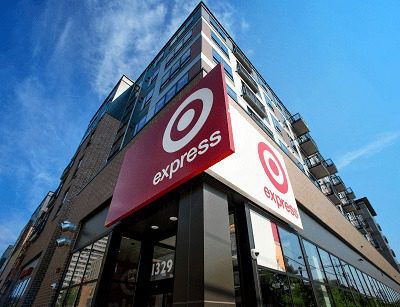 Starting October 2015, Target will rename all 14 CityTarget and TargetExpress locations as "Target" stores. The stores vary in size and assortment, and are designed to create a more locally relevant experience for guests in urban areas.
The company explained the decision to rebranding in a blog post: "Big or small, our stores have one thing in common: They're all Target. Guests can walk into a Target store of any shape or size and find great merchandise, helpful team members, clean, bright aisles and incredible value."
In October 2015, Target will open six new stores throughout the U.S. under the original banner, including four smaller format stores and two traditional-size stores.
Target is still committed to its urban growth strategy and will continue to develop stores specially designed for densely populated areas, according to the post. As part of its strategy, the retailer will integrate its digital channels and Store Pickup service into the new brick-and-mortar experience.