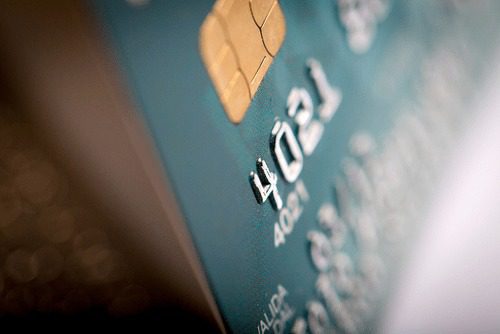 As the October 1 EMV liability creeps closer, the majority of consumers holding credit cards have not yet received a new chip-enabled card, according to the EMV Readiness Survey from ACI Worldwide.
"Although October is the date for the liability shift, we know issuers, acquirers and retailers are still working on issuing cards and upgrading payment acceptance systems to address EMV," said Mike Braatz, SVP, Payments Risk Management, ACI Worldwide.
The survey, which polled 1,000 U.S. consumers, also found that 67% of consumers have not received any information on EMV from banks and credit card issuers. Despite this, most consumers (68%) report that they are aware of EMV and have seen some information concerning the technology, however the majority also said that they do not know the real reason they received a new card.
While most remain unaware of the reasons for receiving an EMV-enabled credit card, 23% of respondents in the Western U.S. pointed to data breaches — higher than the Northeast (17%), Midwest (10%) and South (7%).
"The survey data validates the trends we have seen over the past year," said Braatz. "With less than a month to go until the EMV liability shift, a staggering number of consumers are neither educated on nor aware of EMV; they don't know why they have new chip-enabled cards. And if consumers are unaware, the implications for retailers come October and throughout the holiday shopping season could be major, especially as retailers prepare for this new payment experience."