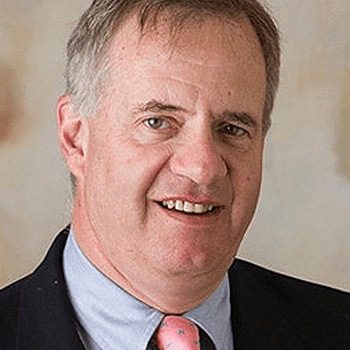 Tom Stemberg, Co-Founder of Staples, passed away on Oct. 23 at the age of 66. Stemberg died at his home in Chestnut Hill, Mass., two years after being diagnosed with gastric cancer.
Stemberg and his co-founder, the late Leo Kahn, opened the first Staples store in Brighton, Mass., in May 1986, backed by funds from venture capital firm Bain Capital. Within two decades, the retailer grew to more than 1,700 stores globally with $16 billion in sales, becoming the largest office supplier in the world in the process.
Two years after retiring as Chairman of Staples in 2005, Stemberg joined and led the Highland Consumer Fund, a venture capital firm focused exclusively on investing in consumer-facing startups.
Ron Sargent, Chairman and CEO of Staples, issued a statement upon the news of Stemberg's death: "Tom was a great friend, mentor and colleague to many of us, and he will be greatly missed. Tom was a visionary who invented the office products superstore and turned it into a global industry. He had great energy, determination, and an incredible passion for our business. His entrepreneurial spirit and legacy will live on through the many people he inspired and the company he created. On a personal note, I'll remember Tom for his great sense of humor, and most of all, his caring nature."
Stemberg is survived by his wife, Katherine, and by six sons, three stepdaughters and three grandchildren. At the time of his death, he served on the Boards of Directors at numerous retailers, including: Lululemon, City Sports, DAVIDsTEA, Guitar Center, Indochino, J. McLaughlin and Pharmaca, according to Fortune.