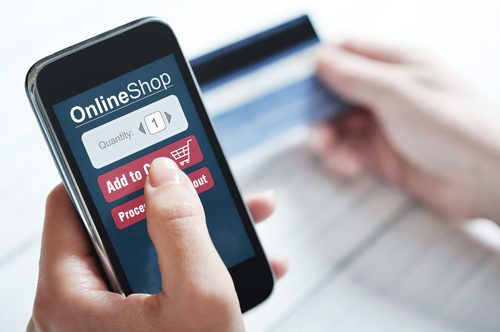 A new study released by HP Atalla and conducted by the Ponemon Institute has outlined new payment system trends and the number of retailers currently using — or planning to use — mobile payments, person-to-person payments and e-wallets.
Results from the Security & Compliance Trends In Innovative Electronic Payments Report indicated that payments completed with mobile devices or phone numbers are the most popular, with 75% of respondents saying their organizations have plans to support them.
Over the next five years, virtual currencies are expected to overtake paper currencies, with 46% of respondents claiming that virtual currencies will be commonly used. For the survey, HP Atalla and Ponemon collected feedback from 634 individuals in the U.S. who primarily work in IT operations, security and electronic deployment teams.
Although mobile payment was top-of-mind for most respondents, 43% said e-currencies also would be a priority. While implementing these new payment methods, 66% said authenticating users was a challenge. Additionally, 50% of all respondents said protecting consumers' privacy rights would be difficult to achieve in an electronic payment environment.
However, there are a variety of new technologies designed to improve the security of payments. For example, near field communications (NFC) and host card emulation (HCE) were cited as the top two technologies that will increase the security of new electronic payments, according to 55% and 57% of respondents, respectively.
One-time passwords and tokens also were considered critical security technologies for electronic payments, yet only 48% of respondents currently use them. Despite any security threats, 62% of respondents said consumers would not be deterred from using electronic payment methods.
"Consumers are increasingly adopting mobile-based and other forms of electronic payments, despite the threats to their sensitive payment data," said Albert Biketi, General Manager of Atalla, Enterprise Security Products, HP. "Implementing fundamental payment security technologies to advance innovative electronic payment methods is crucial in both managing risk and staying ahead of the growing number of threats."