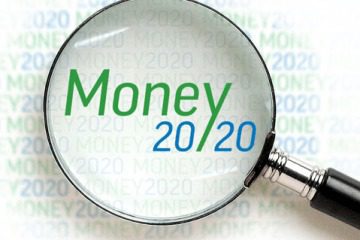 Money2020 LLC, organizer of the payments and financial services event Money20/20, has announced the launch of the Money20/20Europe conference and exhibition. The event is set to take place in spring 2016, but the location and specific date have not been revealed.
Money20/20Europe will focus on opportunities and challenges present in the payments and financial services industries throughout the country. After seeing success with the U.S. installment of the event, Co-Founders Anil D. Aggarwal and Jonathan Weiner wanted to extend the event to Europe so they could highlight "new and disruptive ways in which consumers and businesses manage, spend and borrow money."
The conference has already garnered support from a variety of partners including American Express, First Data, Google and MasterCard.
The third annual Money20/20 conference and exhibition will be held in Las Vegas, Nev., on November 2-5, 2014.