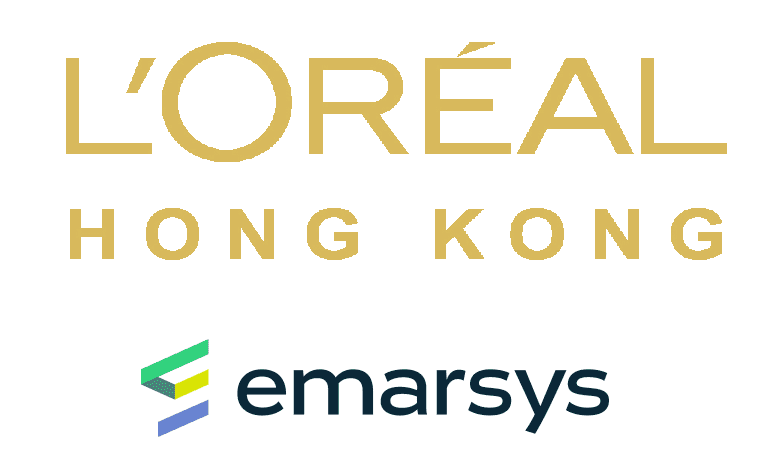 L'Oréal has selected Emarsys, a global marketing cloud company, to support its digital transformation strategy by providing highly personalized and automated marketing to consumers in Hong Kong.
The company is specifically seeking to more effectively engage with Millennial and youth audiences, according to Julien Raffin, Head of Digital and CRM at L'Oréal Hong Kong.
L'Oréal deployed the Emarsys AI-enabled cloud marketing platform, including features such as Automation Center, Smart Insight, SMS and CRM Ads. With the platform, L'Oréal seeks to:
Connect multiple data sources;

Better analyze historical behaviors of distinct consumer segments;

Create deeply personalized interactions during the consumer journey; and

Engage across email, SMS and social media channels to matches the behaviors of its intended audiences.
Using the platform, L'Oréal also can access Net Promoter Scores (NPS) to track consumer satisfaction and drive marketing strategy, content and creative to drive optimal results.