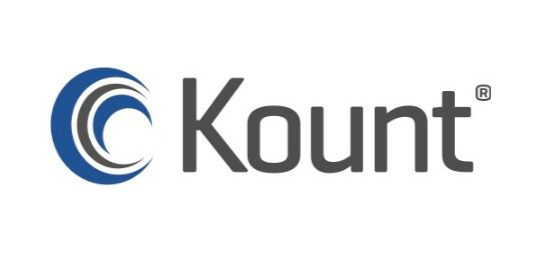 Fraud and risk management solutions provider Kount has integrated its services into three different platforms aimed at helping retailers combat fraud throughout the buying process.
The three solution providers, along with the platforms Kount now integrates with, include:
MasterCard Simplify Controls, designed to allow SMBs to control, prevent and monitor e-Commerce transactions through a mobile and computer app. The solution helps businesses maximize online sales by letting legitimate orders through and keeping fraudulent transactions out. Additionally, it integrates fraud scoring and a decisioning engine from Kount to analyze relevant variables and activity in real time;

BlueSnap Cleanse Report, designed to help merchants analyze sales traffic and develop action plans to optimize their sales funnel. BlueSnap also combines payments data from its Powered Buy Platform with shopper data from Kount's fraud engine to enable merchants to gain a deeper understanding of the consumers they are attracting to their site; and

Ethoca Alerts, which gives merchants an early warning on confirmed fraud and customer dispute transactions, allowing them to immediately resolve cardholder complaints before they reach the chargeback stage. This immediate notification provides the window of time merchants need to stop the fulfillment of goods and services, as well as eliminating the impending chargeback by issuing a refund to the cardholder.
In December 2015, Kount procured an $80 million growth equity investment from private equity firm CVC Growth Fund. The funding round was designed to enable Kount to accelerate product innovation, expand its global footprint, and enhance customer support services.
With fraud detection becoming an increasingly relevant topic among retailers as they seek to protect themselves from data breaches and other security concerns, the integrations give merchants the means to incorporate numerous security measures within a single platform. The fraud detection and prevention industry is expected to expand from $9 billion in 2014 to more than $21 billion in 2019, according to a MarketsandMarkets report.