On the heels of recent executive level cutbacks, Kohl's announced it would shutter 18 underperforming stores this year in an attempt to cut costs and balance physical locations with its digital storefront.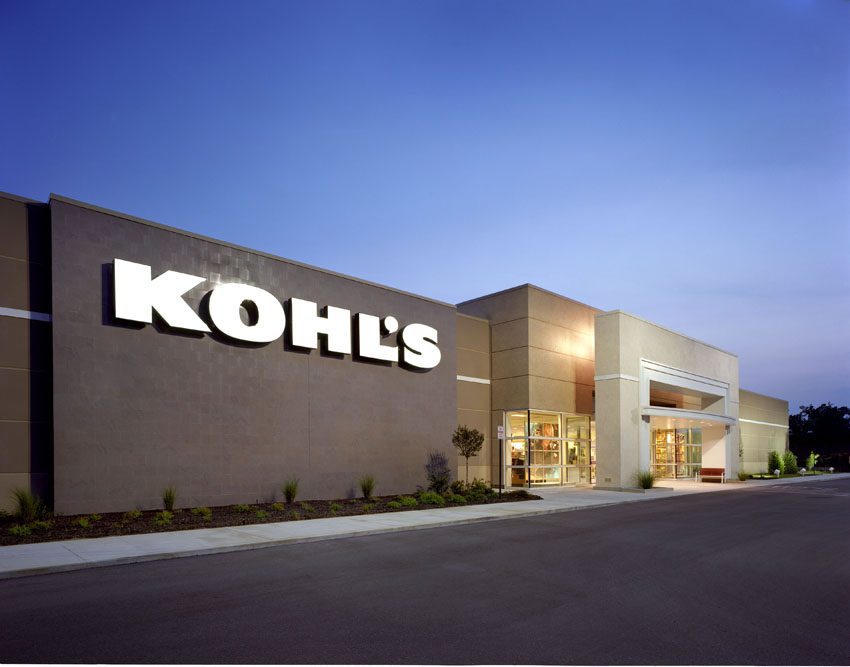 The store closures are expected to generate $55 million in savings (representing less than 1% of total sales) and were selected based on overall sales and momentum, overhead costs and the amount of overlap they had with nearby stores.
"While the decision to close stores is a difficult one, we evaluated all of the elements that contribute to making a store successful, and we were thoughtful and strategic in our approach,"said Kevin Mansell, Kohl's CEO and President in a statement. "We are committed to leveraging our resources on our more productive assets."
Meanwhile, the Wisconsin-based retailer said that it will pilot a smaller, 35,000-square-foot store footprint model in seven U.S. markets in 2016, and an additional two Off-Aisle by Kohl's discount outlets. There are also plans to open 12 FILA outlet stores in collaboration with that brand.
These real estate experiments indicate Kohl's, with revenues that have stalled at roughly $19 billion over the past four years, is willing to explore new ways to boost its sales and profitability through its "Greatness Agenda".
Launched in 2014, the grandly titled plan has taken the company through several interesting initiatives, including adding national brands and revamped digital capabilities such as a new mobile app and digital wallet.
"We believe that the strategic framework of the 'Greatness Agenda' is working as evidenced by our achievement of five consecutive quarters of positive comparable sales increases," Mansell said in a statement. "I am particularly encouraged by the 4% increase we saw between Thanksgiving and Christmas."
Kohl's will announce the locations for the store closures by the end of March. Kohl's reported a profit increase of 0.8% for Q4 and 1% for the recently ended fiscal year.