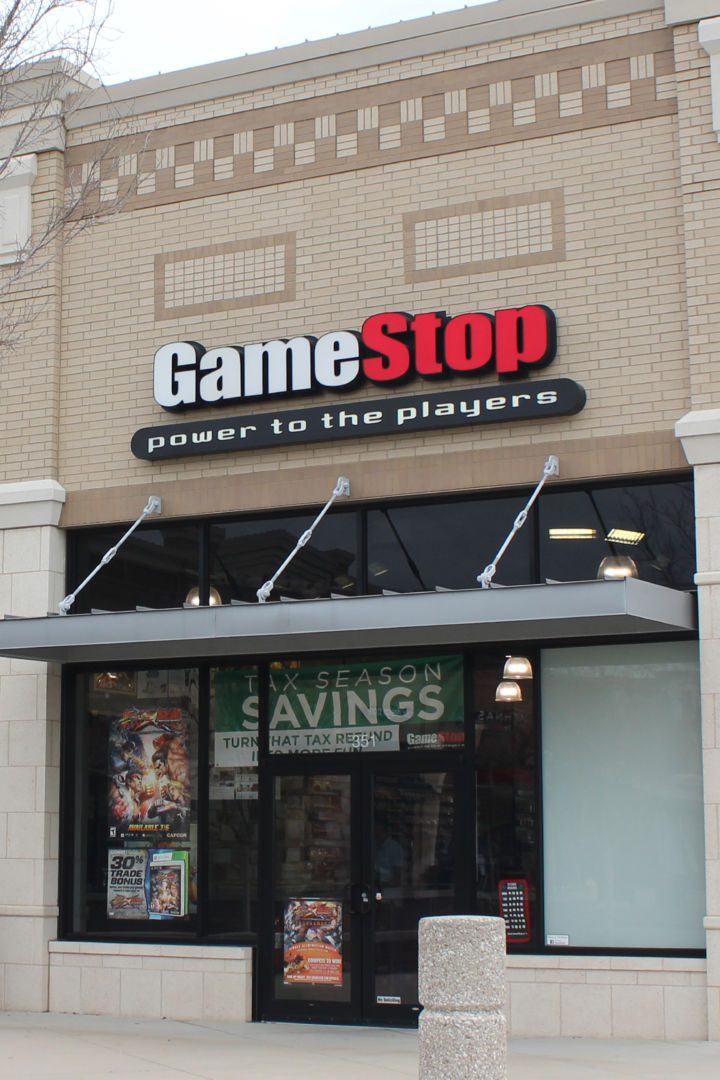 GameStop and Alliance Data Systems are introducing a GameStop-branded private label credit card program. Alliance Data's Retail Services business will equip GameStop with a customized, loyalty-driven private label credit program designed to enhance the retailer's relationship with more than 28 million members of its two-tiered PowerUp Rewards loyalty program.
The GameStop PowerUp Rewards credit card offers a number of benefits for loyalty members:
Promotional financing for large purchases;
Online and mobile card management and payment;
No annual fee; and
Additional savings offers to cardholders.
PowerUp Rewards Pro members who sign up for the card will be awarded 15,000 bonus points as incentive for opening an account, while a Basic member will receive 5,000 points. These points can be used for merchandise rewards or discounts.
"Recently, many of our customers have asked us for a financing solution to extend their purchasing power," said Frank Hamlin, CMO at GameStop. "We are pleased to give them one in time for the holiday season .Now, the GameStop PowerUp Rewards credit card gives even more power to our customers, allowing them to get bonus points, and if they desire, pay over time for all the great new and pre-owned items we sell."
GameStop will receive access to Alliance Data's digital and mobile capabilities connected to the program and plans to leverage its multi-channel approach for new cardholder acquisition. Alliance Data also will provide GameStop with greater analysis of purchasing behaviors — adding to the retailer's existing reporting analytics.
"This is a tremendous opportunity for Alliance Data to partner with a brand that is focused on building strong relationships with its members and understanding how they like to shop and be rewarded," said Melisa Miller, President of Alliance Data Retail Services. "We look forward to collaborating closely with this industry leader to help them drive long-term loyalty, grow sales and give its valued members even more reasons to shop frequently."