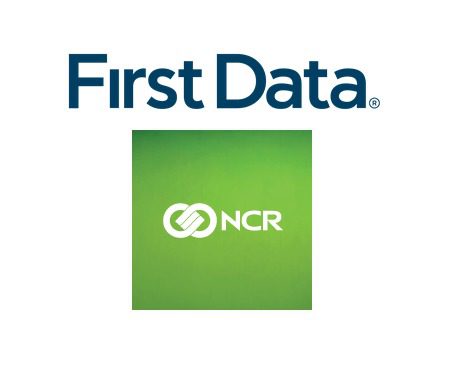 Payments solution providers First Data and NCR have entered a strategic commercial agreement in which the companies will provide a package of their respective platforms and services to each other's clients. Financial terms have not been disclosed.
As part of the agreement, First Data will be a preferred provider of cybersecurity and payment processing solutions to NCR's customers in the grocery, petroleum and convenience store industries. In turn, NCR will be a preferred provider of ATM hardware and services to First Data's client base of more than 4,000 financial institutions. The agreement enables First Data to provide enterprise licenses for NCR CxBanking software, including APTRA applications and NCR Kalpana.
First Data and NCR will collaborate to develop a payments security infrastructure that integrates the NCR Epsilon and Connected Payments Gateway routing solution with the First Data TransArmor Data Protection platform.
TransArmor provides payment card security that combines encryption with random-number tokenization technology. The platform is designed to protect payment card data at every transaction stage, reducing the risk of data breaches as well as the scope and costs of PCI compliance.