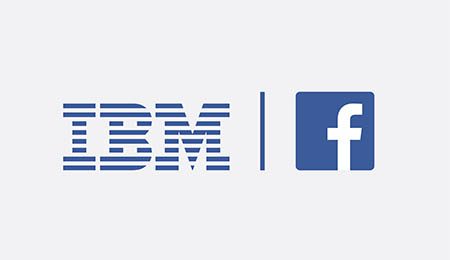 As part of the growing partnership between Facebook and IBM Commerce, IBM marketing cloud clients will be able to use the social network's ad capabilities, such as Custom Audiences, in conjunction with IBM analytics, to improve the relevancy of marketing campaigns and messages.
"Up to 90% of marketers agree that personalized experiences are critical to brand success, but at the same time four out of five customers feel that brands don't understand them as individuals," Jay Henderson, Director of Strategy at IBM ExperienceOne, said in a comment to Retail TouchPoints. "To help close this gap, IBM is teaming up with Facebook to tap into the power of billions of real-time customer data points and enable brands to put a face and persona on every customer."
Using Journey Designer from IBM, brands can personalize ads across touch points and then use Journey Analytics to determine the overall impact on customer behaviors.
"It's about reaching the right people at the right time with the right message," Henderson added, "and enabling brands to leverage Facebook as a platform where billions share their likes and dislikes, apply IBM's analytics to it and, ultimately, deliver personalized experiences for customers."
Facebook also is the first company to join the IBM Commerce THINKLab, a new research and collaboration environment designed to help brands develop and implement technologies that personalize the customer experience.
IBM will combine data from its marketing cloud with anonymized and aggregate insights from Facebook in an effort to provide marketers with a concise picture of their audiences. Marketers can extend successful Facebook ads to other brand channels, including stores, e-Commerce sites or mobile apps.
"Our partnership with IBM will help top brands achieve personalization at scale by using IBM's marketing cloud to find and engage their target audiences on Facebook, as well as solve their vexing challenges by consulting with IBM Commerce THINKLab," said Blake Chandlee, VP of Partnerships for Facebook. "We will also be working closely with IBM Commerce THINKLab to help deliver people-based marketing that's optimized to achieve each brand's business goals."