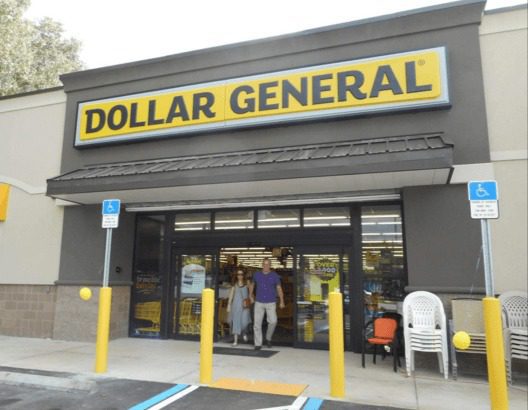 As Dollar General and Dollar Tree battle for discount store supremacy, the former has taken steps to substantially bolster its brick-and-mortar presence.
Dollar General plans to open approximately 900 new stores and relocate or remodel 875 stores in 2016, and has even more ambitious strategies in store for 2017. The retailer is forecasting approximately 1,000 new stores in 2017, with additional relocations or remodels of approximately 900 stores.
With Dollar Tree acquiring Family Dollar in 2015, the heat has been on Dollar General to answer back with big moves of its own. The combined retailer has 13,600 stores under its umbrella, beating out Dollar General's present store total of 12,400.
Dollar General did in fact have strong Q4 results in the wake of the Dollar Tree/Family Dollar merger, with net sales increasing 7% and earnings-per-share (EPS) growth of 13%.
With the openings, the discount retailer expects to achieve numerous financial goals, including:
Store square footage expansion of 6% to 8%;

Same store sales growth ranging from 2% to 4%;

Operating profit of 7% to 11%; and

Annual return to shareholders in the range of 11% to 17%.
The massive expansion over the next two years builds on its growth from 2015, when Dollar General opened 730 new stores while also remodeling and relocating 881 stores. Total sales increased 7.7% to reach $20.4 billion.