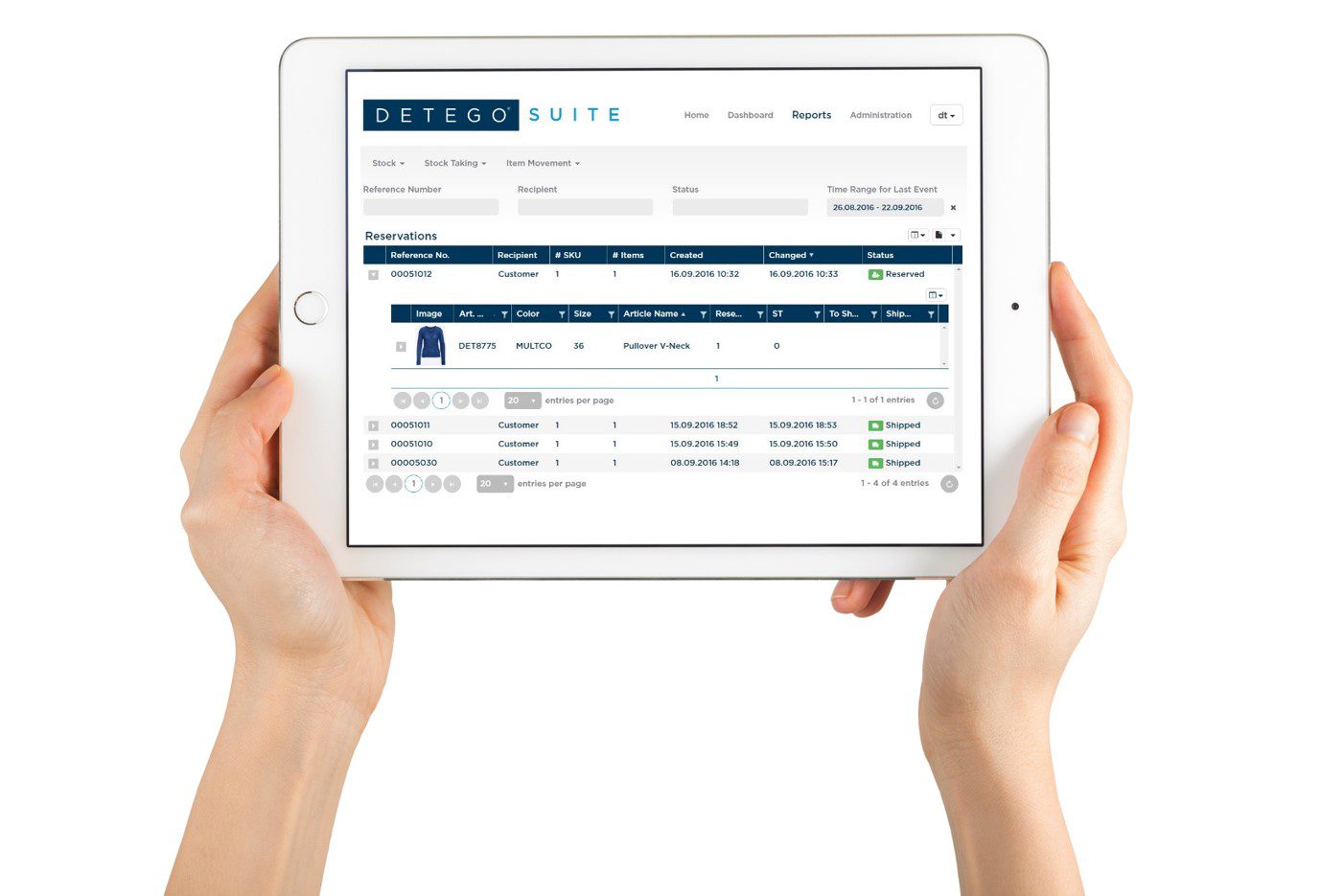 Retail software vendor Detego will showcase a range of IoT and Artificial Intelligence solutions at the NRF 2017 Big Show. Detego helps global fashion and sportswear brands leverage RFID and smart devices through installations such as digital fitting rooms and interactive screens.
Detego's predictive real-time analytics software examining merchandise flow and consumer shopping behavior is part of the Intel Retail Sensor Platform ecosystem, a fixed-reader system that continually tracks and monitors the movement of goods around a store.
Detego will be a co-exhibitor at Intel's booth #3125. The joint Intel-Detego Smart Fitting Room showcase will demonstrate some of the latest retail IoT technologies and show how embedded sensors and real-time analytics help retailers manage merchandise and learn more about their customers.