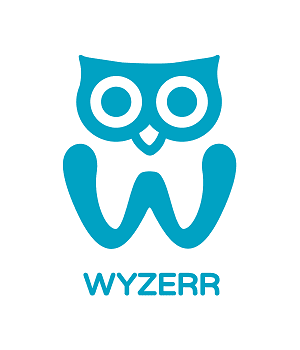 The Center for Advancing Retail & Technology (CART) has named Wyzerr the winner of its inaugural Retail Innovation Pitch Event. The Wyzerr survey tool leverages gamification and artificial intelligence to source consumer feedback, amplifying the amount of information available to retailers. The tool then turns that information into real-time actionable tasks to help retailers increase sales and accelerate growth.
Judges representing more than 15,000 retail stores identified Wyzerr as the most promising retail innovator in the competition, which attracted several hundred applicants. Other finalists included:
• Doorstat: A provider of Google analytics for in-store environments;
• Everfave: A social referral program;
• Virt: A 360-degree robotic video rover to create 3D environments;
• umaSKIN: A multi-touch digital signage solution; and
• Kitchology: An integrated social cooking platform.
"We are honored to be named the winner of CART's first Retail Innovation Pitch Event," said Natasia Malaihollo, CEO of Wyzerr in a statement. "Customer feedback is necessary in all businesses, but especially in retail where the customer experience is so essential. This opportunity will allow us to improve our 'Voice of Customer' studies and bring enterprise-level market research to retailers of all sizes."
CART plans to hold this event biannually, with the next competition scheduled for April 2017. Companies can get more details and apply here.