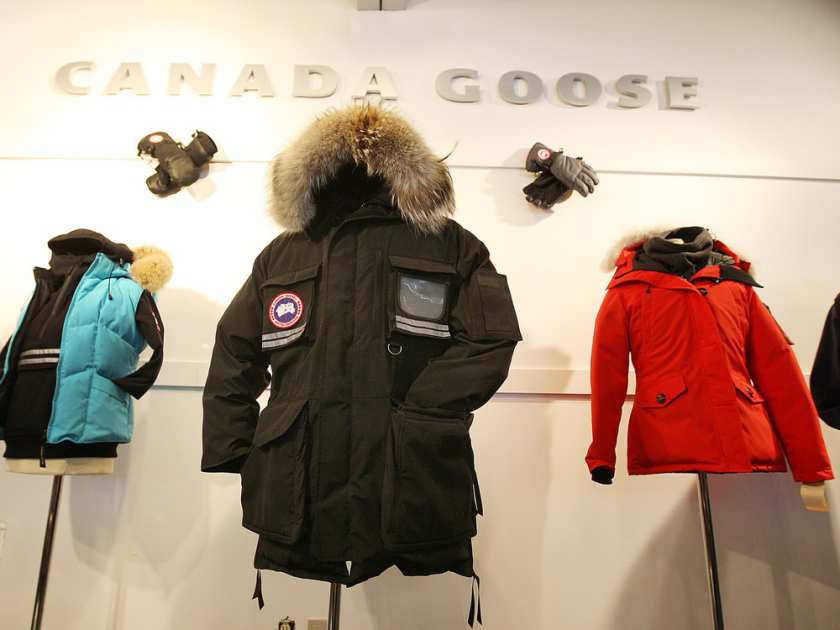 Luxury winter clothing maker Canada Goose is looking to expand its business with physical retail locations in Toronto and New York City.
Last year, the Toronto-based company expanded its production capacity and its U.S. presence, opening a sales office in New York and launching an e-Commerce site. The company joins Minted, Warby Parker, Birchbox and other online pure play retailers that see brick-and-mortar as part of their business model. As Maureen Mullen, Chief Strategy Officer and Co-Founder of L2, said in her #RIC16 keynote, "Stores aren't an expense; they are a path to profitability."
The company announced that its first two stand-alone 4,000-square-foot flagship stores will open this fall, with one in Toronto's Yorkdale Shopping Centre and the other in Manhattan's SoHo neighborhood. Canada Goose CEO Dani Reiss called the company's retail plans "an exciting new chapter" for a brand that he said has recently grown into "the only truly global Canadian luxury apparel retailer."
"This is our opportunity to bring more of Canada — and Canada Goose — to the world," Reiss said in a statement. The CEO also told The Globe and Mail that Canada Goose will eventually look to open even more of its own retail locations.
The apparel company's popularity has led to its products selling out in U.S. department stores. Canada Goose saw 30% sales growth in 2014, to $250 million, and the company reportedly hit $300 million in sales last year. This year, Canada Goose launched its first-ever collection of spring clothing, for which it partnered with OVO, the record label founded by Toronto-raised rapper Drake.