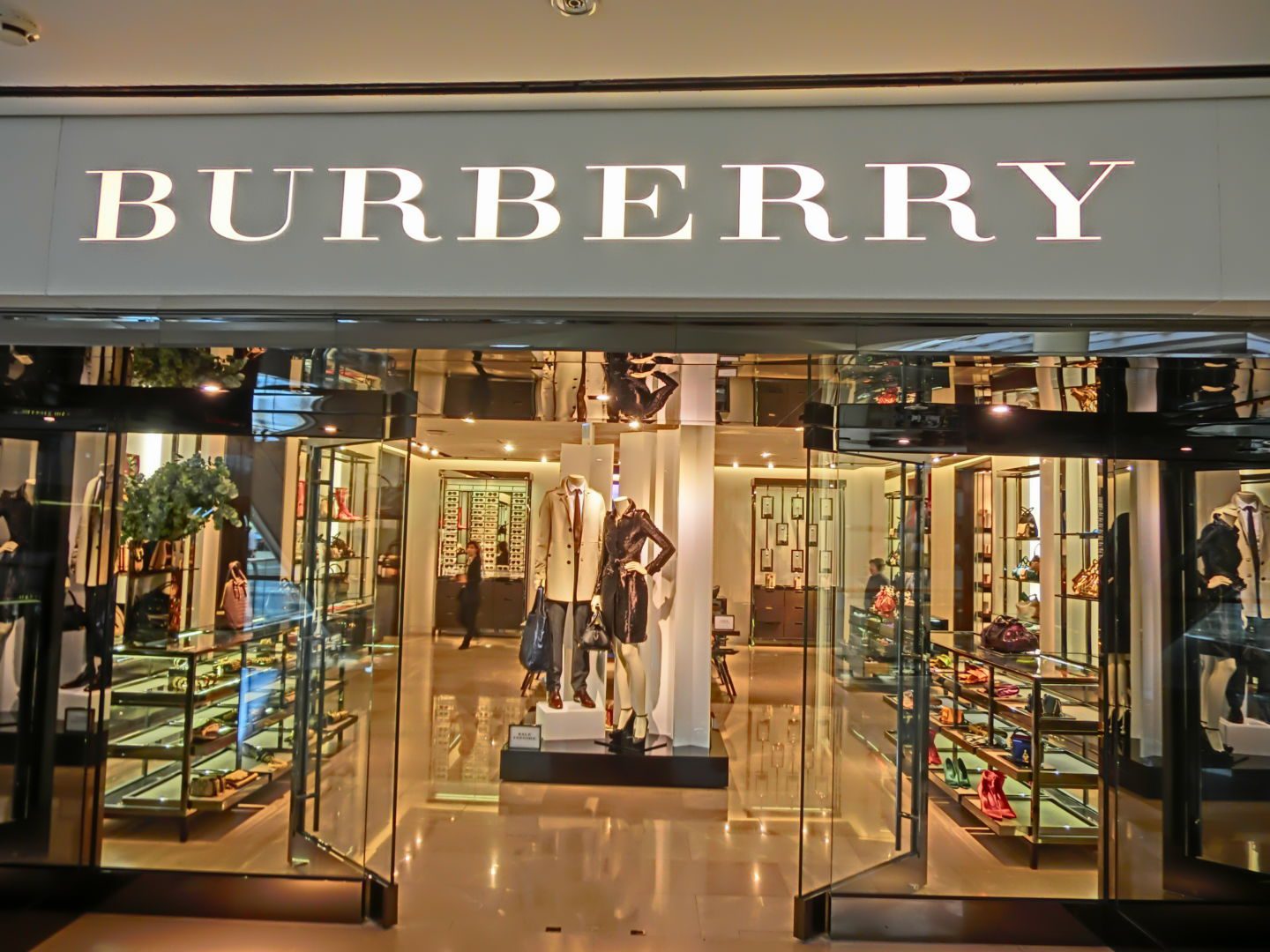 Even as some UK retailers have avoided the Brexit pinch, luxury retailer Burberry reported that its Q1 same-store retail sales fell 3%, as problems in Hong Kong and mainland Europe offset growth in the UK.
The company announced retail sales of $562.5 million, up 4% overall for the three months ending June 30, 2016. However, once new store openings were excluded from the calculations, Burberry's sales dipped by 3%. Asia Pacific, Europe, the Middle East and Africa and the Americas all experienced low single-digit same-store sales declines.
"In what remained a challenging external environment, underlying retail sales were flat in the first quarter," said Christopher Bailey, CEO of Burberry in a statement. "In this context, we continue to focus on managing our business with agility whilst implementing the ambitious evolution of our strategies and ways of working we outlined in May, to position Burberry for long-term growth. These plans are now well underway and on track to deliver our financial goals."
One ray of light came through digital sales, which outperformed brick-and-mortar store sales and grew strongly in all regions. Almost 60% of traffic to the Burberry site now comes from mobile devices, the company added, and mobile was responsible for the majority of growth.
Bailey is ending as both the creative and business head of the company. Marco Gobbetti, who currently runs the French brand Céline, will join Burberry as its chief executive in 2017. Bailey will subsequently become Burberry's president and chief creative officer.