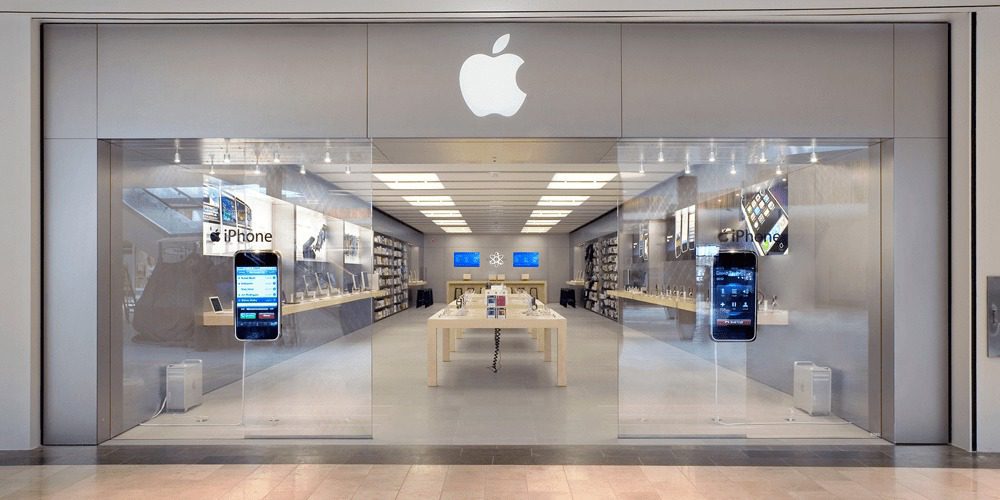 On the heels of removing the word "store" from it branding efforts and perhaps leading the charge in the changing role of the retail store, Apple's retail chief, Angela Ahrendts revealed the technology giant is turning its locations into mini town squares.
Apple is currently redesigning 95 of its stores by year-end along the lines of its new San Francisco Union Square and London Regent Street locations, Fortune reported. Ahrendts and Apple view their stores as potential town squares within each of the cities they reside that create an experience people want to return to.
"The store is now the biggest product we produce and we have five new features [including iPhones, iPads, Macs, and Watches]," Ahrendts said at the Fortune Most Powerful Women conference. "Accessories are avenues, and the huge digital screen in each store is the forum."
The community aspect to each store is key, Ahrendts said, with these town squares serving as educational centers. For example, Apple locales will soon hold coding classes for children in Apple's programming language, Swift.
"Companies have a huge obligation right now, and the bigger the company, the bigger the obligation," Ahrendts said. "We are thinking about what the community needs."
Apple recently unveiled its 11,000 sq. ft Regent Street location in London featuring a calm environment for an enhanced shopping experience by placing trees throughout and decorating the store in neutral white, grey, and oak colors. There are "avenues" of goods such as Macbooks and iMacs and workshops will be held for "creative pros" and entrepreneurs.
There are nearly 500 Apple stores worldwide, and retail sales are responsible for some 18% of the company's $233.7 billion in sales, amounting to $42 billion in yearly revenue.