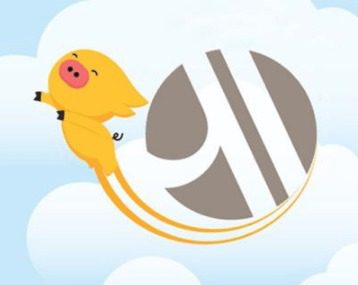 Alibaba Group and Marriott International have partnered in a joint venture, designed to redefine the travel experience for the growing number of Chinese consumers traveling both abroad and domestically.Over the next five years, Chinese travelers will take an estimated 700 million trips, the companies said in a statement.
The joint venture will allow Chinese travelers to book rooms at Marriott hotels via Alibaba's travel service platform, Fliggy. Guests at Marriott hotels in select global markets will be able to pay for bookings with Alibaba's online payments platform, Alipay.
The joint venture will draw on resources from both Alibaba and Marriott to:
Market directly to Alibaba's customer base;

Provide a link between Marriott's loyalty programs and Alibaba's loyalty program; and

Support Marriott hotels globally with content, programs and promotions customized for the Chinese traveler.
Through the partnership, Marriott will offer consumers access to private concerts, family-focused experiences and courtside seats at sporting and other events, through its Starwood Preferred Guest (SPG) Moments and Marriott Rewards Moments programs. Eligible members from Alibaba's loyalty program will gain access to personalized hospitality programs and Marriott's award-winning SPG ambassador program.
In celebration of Alibaba's Members day on August 8, Alibaba members will be able to enroll in one of Marriott's loyalty programs — Marriott Rewards, The Ritz-Carlton Rewards or SPG — and book exclusive Member Rates through one of Marriott's digital channels. Special offers also will be available only on August 8 for members on http://Marriott.fliggy.com.
"We are proud to join forces with Marriott International — combining our large-scale consumer base, leading-edge technology and consumer insights with their unparalleled hospitality expertise," said Daniel Zhang, Chief Executive Officer of Alibaba Group in a statement. "Together, we are elevating and redefining the travel experience for Chinese consumers to be more seamless and personalized as they embark on adventures to discover the world."
Marriott owns the JW Marriott, Ritz-Carlton, Renaissance and Autograph Collection hotel brands, among others.