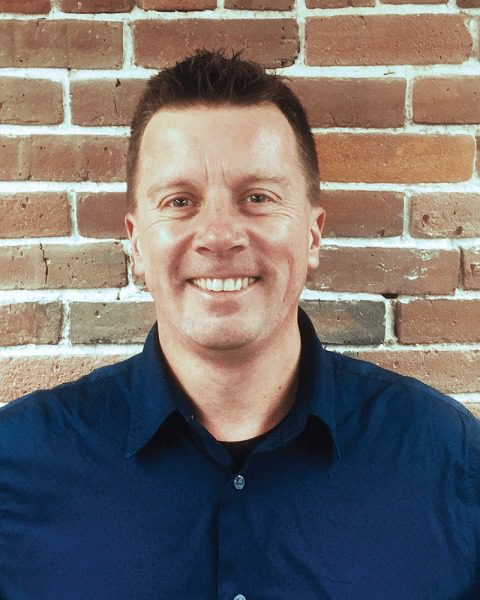 According to Gartner, less than 10% of top retailers in the U.S. believe they are highly effective at personalization, and nearly one-third report having limited or no capacity to support personalization efforts. At the same time, these same retailers are challenged to improve customer experiences across an ever-growing number of physical and digital channels. Successfully achieving this will more effectively convert consumers despite the virtually unlimited number of options they have when it comes to where they shop.
Personalization, at least in the marketing context, has been around since the start of the dotcom bubble in the late 90s. At that time, online retailers wanted to improve their services by remembering consumers and recommending relevant products and services. Today, marketers have to expand personalization to include displaying and recommending content across a variety of platforms and channels. This demands a greater emphasis on understanding a consumer across all the channels that he or she frequents.
However, the siloed nature of many modern marketing teams and technologies means that organizing and leveraging the data that could drive more personalized experiences can be challenging. So, while many companies see the potential of personalization, and increasingly recognize the need to focus on the customer's journey across channels, they simply don't know where to start.
Gartner recently coined the phrase "persona-lization" to refer to how marketers should consider a more achievable starting point for personalization. This approach focuses on groups of consumers with similar characteristics rather than truly on every individual. The following steps can help set marketers on a path towards improved personalization:
Break down the barriers: Marketers must understand that the lifeblood of the company, its data, needs to be available to everyone in order to make informed decisions. While the best practices for creating a unified data strategy could fill a book, marketers should at least commit to breaking down silos as a first step — focus on federated sharing of data, making it available across silos, not wasting time and money on a new central database.
Get in-depth: Instead of looking at a customer base as one big group, or finding products that perform best overall, find ways to segment customers into smaller clusters with similar attributes. Once segments have been created by identifying shared traits that unite consumers, marketers can work on understanding those groups more effectively.
Persona-lize: The next step is to derive target personas from the aforementioned audience segments, and begin to monitor their behaviors to identify commonalities and predict how they might behave in the future. This is critical to effective personalization because it allows marketers to begin to understand how different marketing tactics drive outcomes.
Take the plunge: After some time of reviewing and understanding the data and where customers fall, marketers need to start testing channels and tactics to understand their efficacy in terms of driving desirable outcomes. This is the biggest step on the road to creating a successful customer journey. It's important to create hypotheses and carefully test them one by one, in order to be certain about which inputs drive given outcomes.
Define your end goal: After all this work, it's important to take a moment and define goals or desired outcomes. Marketers should select specific, relevant KPIs to measure the success of a program such as visitor engagement, abandonment rates, content consumption targets, etc. If the program achieves success against KPIs, plan for its expansion.
Leveraging these tips can get a brand to think big, while implementing small, with the ultimate goal of personalizing on the individual level. Limiting complexity while lowering the perceived potential for disruption will provide a launching pad into new channels and experiences that will set the company on the right path to understanding the ultimate customer journey.
---
With over 20 years of global experience in Marketing Applications and Analytical CRM, Mark Smith is a leader in building, growing and managing successful companies. Currently in "innovation mode" as the President of Kitewheel, Smith is focused on helping marketing agencies deliver better consumer engagement through solutions that unify the "logic" layer of today's customer-facing technology for their large brand clients. Shortly after achieving his Ph.D. in Mathematics and Statistics from the University of Edinburgh, Smith founded Quadstone — the first data mining company to focus explicitly on the analytics of customer behavior. Later he moved to Boston to build the U.S. business and oversaw revolutionary analytic progress at clients including T-Mobile, Dell, Merrill Lynch and Fidelity. His leadership role expanded to global sales, marketing and product teams that lead to a series of three successful M&A transactions over the last 10 years.