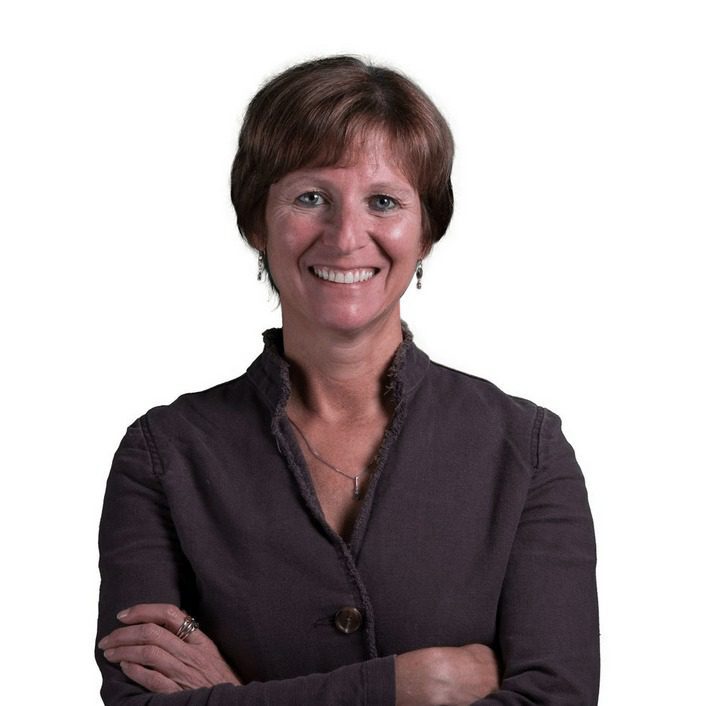 I've been covering the retail industry for a long time now, but just had my first truly intensive lesson on Organized Retail Crime (ORC) and its effect on the industry — and economy — as whole. I admit that at first I wasn't fully engaged when Tony Sheppard, National Manager of Organized Retail Crime for CVS Health, stepped onto the stage at a recent event. But Sheppard's enthusiasm for his job — and his dedication to putting a stop to this rampant criminal activity — grabbed my attention.
The most important lesson I learned from the talk is that even if your business is not directly affected by ORC activities, the significant amount of loss from these crimes can have an indirect effect on business and the economy as a whole. Besides hitting the bottom line of affected retailers and raising the cost of legitimate goods for consumers, the diversion of sales tax revenues cheats cash-strapped local and state governments.
A recent National Retail Federation (NRF) survey confirms the severity of this problem. Every retailer (100% of the 59 loss prevention executives) said their companies had experienced ORC in the past year, up from 97% in 2015, marking the first time in the survey's history that all responding companies reported being a victim. In addition, 83% said ORC is on the rise: The average loss was $700,259 per $1 billion in sales, a significant increase from last year's $453,940.
The Difference Between 'Shoplifting' and ORC
Another key point for the ORC layperson like me is understanding the exact definition of ORC. It's not simple shoplifting, noted Sheppard. "It's boosting, which is more serious," he noted. "Boosting is organized shoplifting of merchandise in large quantities, not for personal use, but to be resold to fences for about 25% of the retail value."
So when you're searching for your go-to drugstore brand online or at a local flea market — and the price is 50% less than you'd pay at CVS — you're probably looking at boosted merchandise.
"ORC gangs often use storefronts, pawn shops, flea markets and kiosks to fence stolen goods," according to the NRF, "and 63% of those surveyed said they had recovered merchandise from a physical location. But many criminals turn to the Internet for the anonymity it offers: 58% of retailers said they had identified stolen merchandise from an e-fencing operation."
Additionally, ORC thieves also manipulate store return policies and return stolen merchandise for store credit.
And on an even larger scale, beyond single-store ORC, cargo theft is growing — up 44%, according to survey respondents. ORC rings will target trucks on the way from a manufacturer to a warehouse or from the warehouse to a store.
The Large-Scale Impact Of ORC
The cost of fighting ORC is growing. Today as many as 34 states have enacted ORC laws. And companies like CVS have felt the need to continue to grow their internal anti-ORC forces. CVS, for one, currently employs 400 market investigators (previously known as Store Detectives) to monitor its 9,000 pharmacies (a number that has grown significantly following the acquisition of the Target pharmacies).
"Combating ORC is a full-time job, and it is a constant battle industry-wide for retailers large and small to stay one step ahead of these savvy criminals," noted Bob Moraca, Vice President of Loss Prevention for NRF in a statement.
ORC losses can add up fast. Crime teams "can hit a retail store and make off with tens of thousands of dollars' worth of goods in minutes, then go on to hit multiple stores in the same day, and multiple cities in the same week; altogether stealing millions of dollars worth of goods in a very short period of time," according to an article in losspreventionmedia.com covering the Los Angeles Area Organized Retail Crime Association (LAAORCA). Los Angeles has taken a lead in the fight against ORC, since it is the hardest-hit region of the country, according to NRF. Other at-risk areas include (in order): New York City, Chicago, Miami, Houston, San Francisco/Oakland, Arlington/Dallas/Fort Worth, Atlanta, Philadelphia and Orange County, Calif.
Another often-overlooked repercussion of ORC is the loss of tax revenue. "Every product that's stolen is done so tax free," losspreventionmedia.com reported. "The hundreds of millions of dollars' worth of product stolen each year represents a significant loss of tax revenue that does not go to cash-strapped local and state governments to support legitimate public services."
So again, pay attention: ORC doesn't just affect the stores that are robbed.