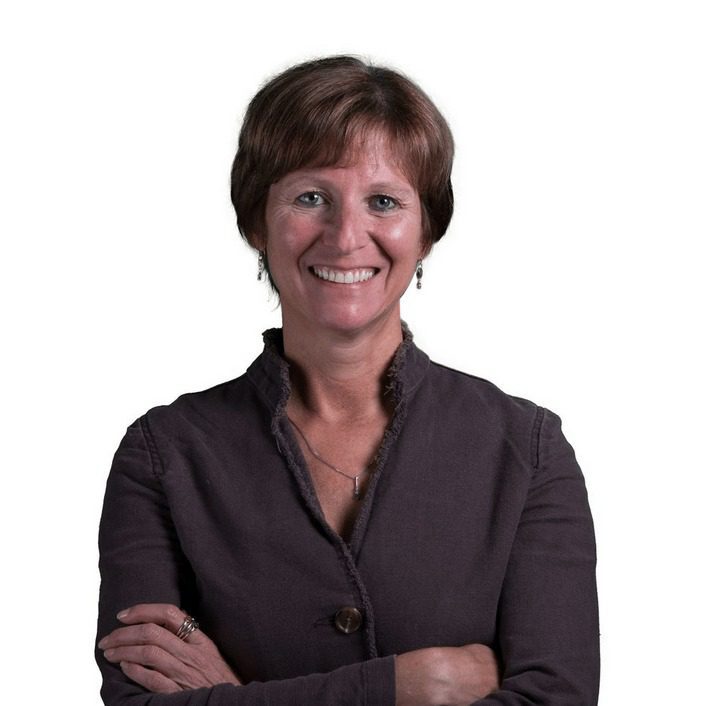 Admittedly, I am a Whole Foods shopper. My relationship with Whole Foods dates back to before the company acquired the Fresh Fields chain in the '90s. But most people probably don't know that Whole Foods actually was born in 1974 in New Orleans as a one-store business called Whole Food Company. It's grown from one store to more than 430 locations employing more than 90,000.
But with the expansion of "health food," organic products, gluten free items and the like, Whole Foods is facing unprecedented competitive challenges, not only from other supermarket chains, but from smaller specialty companies and larger retail outlets. Small formats like MOM's Organic Market and Sprouts, as well as businesses as large as Kroger, Costco and Walmart, are consuming some of Whole Foods' share of the organic food market.
Whole Foods reported below-target earnings estimates for three straight quarters in 2015, with stocks falling by 40%, according to thestreet.com. In an effort to cut back on spending and improve its standing with Wall Street, Whole Foods announced the elimination of 1,500 jobs at the end of September, representing 1.6% of its total workforce.
Part of the problem Whole Foods has faced is related to product pricing. For years my friends and family and I have joked about the amount of money spent on one bag of groceries at Whole Foods compared to what we would have gotten for the same price tag at Shoprite, for example. We know we're not getting the same products at both stores of course, but it's still sticker shock.
And stores like Trader Joe's, for example, have challenged Whole Foods on pricing for the same, or similar, products. Trader Joe's and others are able to deliver on the lower pricing promise by selling more private label branded products.
Whole Foods also has experimented with different types of formats, including in-store dining, which have delivered mixed results. Additionally, this year the retailer announced the opening of smaller-format 365 by Whole Foods stores, designed to offer natural and organic products at a lower price. But, although some stores are reportedly set to open by 2016, the 365 web site is not yet up and running.
While Whole Foods may be banking on its 365 brand to bring it into the mainstream, it is falling behind on sales of its core products. Costco actually was leading in organic food sales as of June 2015, according to thedailymeal.com, with a 33% share and $4 billion in sales, compared to $3.6 billion at Whole foods.
As the lines continue to blur across product categories and industry segments in retail, companies cannot necessarily rely on the strategies that they used to build their brands. They must find new ways to compete to deliver the best products at the best prices, while offering unique and personalized customer experiences.