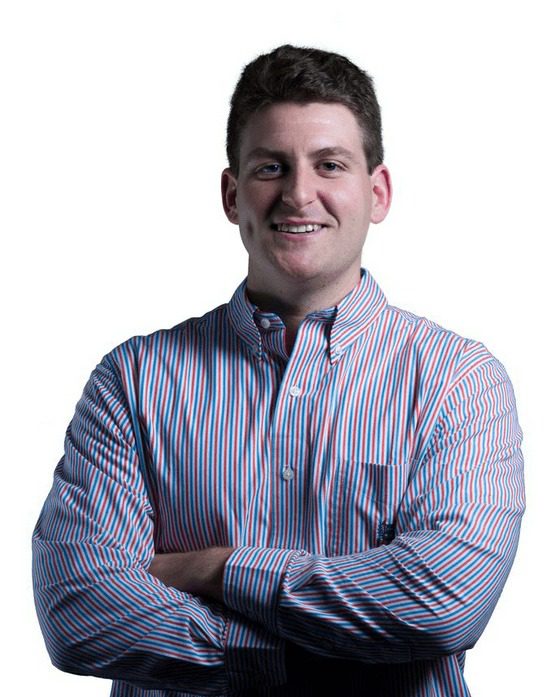 Anyone who has followed the sports world recently (and many who haven't) know about the retirement of baseball star Derek Jeter. Jeter arguably is the most popular player in the sport, appearing in seemingly endless ads for Nike, Gatorade, Gillette and Ford among other top-shelf brands.
Jeter is the perfect example of how a singular athlete can become just as big, if not bigger, than the brands that sponsor him. In fact, summer sales revenue for Jeter-related items increased 1,114.57% year-over-year for one national sporting goods retailer, according to data from e-Commerce order management provider Shopatron. Orders had a similar increase of 1,077.77%.
The retailer also benefitted significantly from the team association, because shoppers buying Jeter merchandise also are likely to purchase another item related to his team, the New York Yankees. Yankees merchandise increased seasonal sales in 2014 by 37% and customer orders were up by 48%.
Jeter's commercial success can be compared to basketball superstar Michael Jordan. Jordan earned an estimated $90 million in 2013 as part of his Jordan Brand partnership with Nike, even though he hasn't been an active basketball player for more than a decade. Jeter has been signed to the Jordan Brand since 1999, surely making a greater impact on Nike's sales as a whole, having more shoes than any athlete under the brand other than Jordan himself. With his popularity, I can see Jeter taking a similar route to Jordan, in that his merchandise will likely be sold in large quantities long after his retirement.
Obviously, the vast majority of professional athletes do not move the needle with this kind of impact carried out by Jordan and Jeter, so I can only imagine that sporting goods retailers across the board must have been thrilled with the results in 2014. However, there is further room for a popularity increase for present stars. With that said, retailers need to find ways to capitalize on these athletes who transcend their respective sports in the same way brands do.
Modell's actually posted a section dedicated to Jeter's merchandise on the front page of its e-Commerce site in celebration of the "Countdown To His Final Game." When clicked, the site navigates to 163 Derek Jeter-related items, includingshirts,hats and other memorabilia. Every sporting goods site I searched had plenty of promotions for items and collections that caught my eye, but none with promotions tailored for specific individuals. To find merchandise of popular stars, I would have to either search by name or click through specific sports and teams.
The most well-known athletes are celebrities by definition; we already know how much of an effect celebrities have in influencing consumer purchases. People want to buy the clothing and items their favorite television or movie stars wear, and this same hero worship holds true for the people who can perform impressive athletic feats.
This is why it may be good business for sporting goods retailers to take advantage of the celebrity aspect of these athletes more often. The way some of these players are hyped, especially with the proliferation of television contracts, fantasy sports leagues and overall greater visibility, has provided casual fans with even more individuals to root for than in the past. These retailers should now have more incentive than ever to market these individuals when taking into account the potential revenue that can be made.