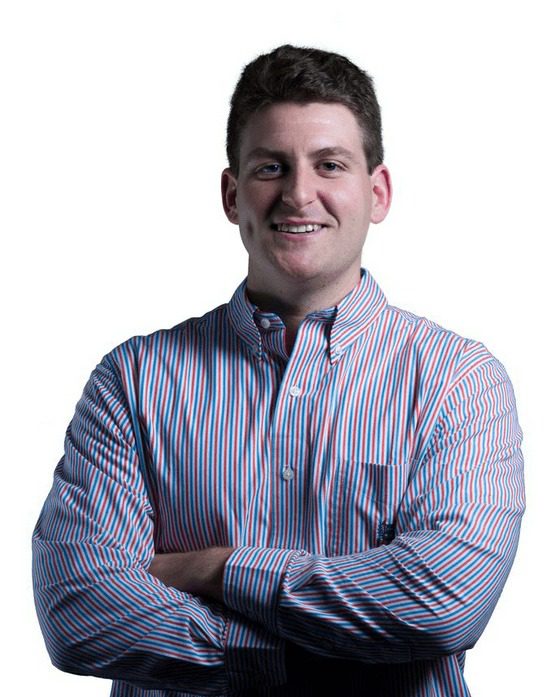 While every retailer desires a digital transformation that sets them apart from peers in today's omnichannel environment, becoming one of these success stories requires more than a simple understanding of the technologies that top players are harnessing. It also requires a rethinking of internal structures, including the naming of C-level executives who have the power to take full responsibility for the digital customer experience.
Retailers that have succeeded in this new era — including companies as diverse as Alex and Ani, Dick's Sporting Goods, GameStop and Touch of Modern — have done so by adapting a new set of skills that brings a companywide focus to ownership of the digital customer experience (CX).
Natalie Petouhoff, VP and Principal Analyst of Constellation Research, noted that brands unable to own this experience often lack the ability to deliver real-time, relevant context in any channel, on any device.
"The skill is understanding how consumers want to shop and what is necessary to deliver on that," Petouhoff explained. "They need to understand the strategy required, and then how to make the technology work to deliver on the promise. So the skills are: digital performance of CX strategy; technology evaluation; and implementation and measurement of the digital CX."
Customer Experience Officers — Or "CXOs" —Must Take Charge Of Digital Teams
While many of the recent headlines throughout retail have been taken up by the financial setbacks experienced by department stores such as Macy's, Nordstrom and Kohl's, what's often lost in the noise is the fact that many of these brands are starting to come around on the digital side of retailing.
In building a more agile workforce, it all starts from the top; through building a culture that isn't afraid to explore new roles for talented employees. We've already seen marketing departments experience major shifts as they realize that many methods they try fail to capture the returns they are looking for. However, the onus for improving CX shouldn't be limited to marketing functions.
"You have to have somebody who can see what's coming, but it has to be somebody who can orchestrate change in terms of how the organization does business," Petouhoff said in an interview with Retail TouchPoints. "Most of the time you have marketing working on digital transformation, as well as sales, customer service, manufacturing, supply chain and even the back office. But often, you have one person within every department saying there needs to be a change, but nobody orchestrating."
A report from Deloitte on retail differentiation at the executive level illustrates where merchants need to focus in order to better respond to digital consumer demands. Establishing one, two or three new C-level executive positions is being recommended for retailers:
A Chief Digital Officer;
A Chief Customer Officer; and
A Chief Omnichannel Officer.
For example, Target promoted the President of its e-Commerce site, 2015 Retail Innovator Awards recipient Jason Goldberger, to Chief Digital Officer in May. In an interview with Re/code, Goldberger noted that Target has 25 million weekly users of its mobile app, making digital an ever-increasing focus for the big box brand.
Goldberger's promotion indicates to me that Target understands where its money needs to be made going forward, and also that the brand has a clear sense of direction as far as leadership of that division.
While not every brand can be expected to leverage the budget and resources of Target, the move shows what happens when forward-thinking minds have the ability to explore further options within their own niche and open discussion within their team. Retailers don't necessarily have to build a department with the title "digital" in it to attain this kind of digital success; they do need to tailor organization-wide thought processes to rapidly evolving consumer desires.