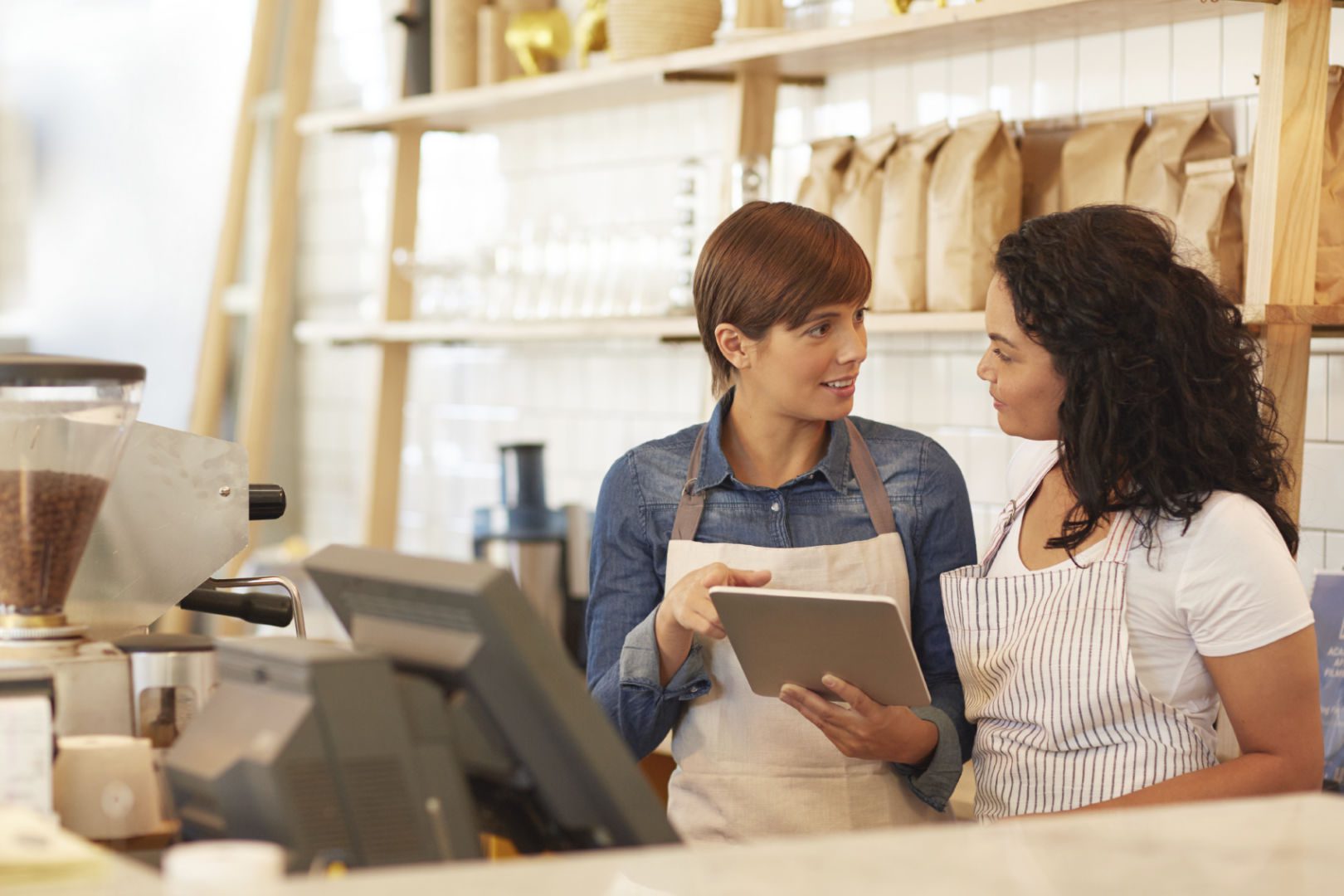 New workplace research finds organizations are still struggling to provide employees with the formal training they need to do their jobs effectively. The study, conducted by Ipsos on behalf of Axonify, included more than 1,000 employed adult respondents and uncovered a significant gap between the realities of formal job training and the types of training employees identify as effective.
New employees expect training to be convenient, applicable to them, engaging and specific in order to unlock their full potential and impact the business, but the wide-ranging survey of employees across multiple sectors revealed that:
46% of those who receive formal training report that it is not very effective in helping them to succeed on the job; and
30% of employees indicate they still receive no formal training on the job.
"Employees must have the right knowledge to achieve peak performance at work," said Carol Leaman, CEO of Axonify in an interview with Retail TouchPoints. "But a pervasive problem exists, despite advances in technology and an understanding of changing workplace dynamics. Most organizations still rely on either outdated training methodologies, like learning management systems (LMSs) that cost thousands of dollars per employee, or provide no training at all."
Retail Must Get It Right
No industry is as directly impacted by the behavior of its employees as retail. Unlike most industries, virtually all of its employees interact directly with customers. Employees are, in fact, the face of the company. And as online shopping continues to redefine the industry, retailers need employees to step up their game.
"Getting employees to consistently do the right thing at work is a critical part of achieving strategic business objectives, but far too few organizations offer training programs that are actually designed to help employees build knowledge and translate that knowledge to performance," said Leaman. "Companies must adopt modern, intuitive and engaging training methodologies that meet the needs of today's workforce."
So how can retailers get the most out of training programs? Survey respondents showed strong agreement about what would matter to them in formal training programs, regardless of their experience with training at their current place of employment, including:
90% of respondents say training that is easy to complete and understand is important to them, with 55% saying it is very important.
A large majority of employees, 87%, feel that it is important to have access to training information anytime, anywhere they need it to do their jobs, and over half of employees place a premium on this ability (51% say it is very important).
85% of employees say it's important that training is engaging and fun, with two in five (39%) citing this as being very important.
Another 85% of employees recognize the importance of training that's personalized and relevant to them, with another two in five (42%) rating personalization as being extremely important.
"Retailers are rapidly moving to training in a way that appeals to the modern learner, who doesn't sit at a computer or have time to watch a 15- or 30-minute video in a break room," Leaman revealed. "They're leveraging microlearning platforms that involve personalization, gamification, social elements and underlying brain science that rapidly drive knowledge. They're doing it in intelligent, bite-sized chunks that close individual knowledge gaps. And many of them are allowing their associates to do it on the POS terminal, or a mobile device whenever, or wherever they have three to five minutes a shift. When you combine all of those elements together, they're seeing massive, voluntary engagement with learning, measurable knowledge growth, and huge top- and bottom-line impacts."
Simple, Directed Solutions Needed
Retailers must be thoughtful about how they design training content. Keep it simple, keep it fun, but most of all, have a clear goal in mind.
"Most organizations start with what they 'think' employees need to know, and then create piles of content that ultimately can't be tied to anything," Leaman said. "The most forward-thinking retailers start with the intended business outcome. For example, do you want to sell more of product X for the next month? If so, what do employees need to do, and know in order to achieve that? Smart retailers like At Home design much more targeted content, aimed at achieving specific business outcomes."