In determining the future of malls, operators and retailers have two choices: they can compete in a future they have helped to design or try to survive in a future they passively inherit. The mall industry's future — perhaps even its survival — depends on the ability of operators and retailers to learn, relearn and, in some cases, remake the rules of a fast-changing game defined by three primary drivers:
People: Who we are, how we live and how we interact with each other;
Technologies: Those that connect us to each other and to brands, as well as disruptive technologies that create new consumer benefits; and
Operational considerations: How and why we shop; the changing nature of competition; and the organization, size and location of physical or digital retail space.
People, Not Buyers
Yesterday's malls flourished by distributing mass-marketed brands to mass-market consumers — consumers retailers thought of as "buyers," predictable creatures who would consume whatever they were presented with. Tomorrow's malls may still service some small percentage of these buyers, but will need to target today's shoppers —people driven by emotion who are eager to be surprised and happily search out unexpected experiences, products and services.
The indoor, roofed mall of the past had little definition and less distinctiveness, with often the same familiar anchor stores expected to attract a high volume of buyers. The reality is that over time, this old model has begun to feel uncomfortable and even unsafe, losing appeal for both the teenage and senior crowds who used to populate them. Today's shoppers favor the change of scene offered by open-air malls, anchored less predictably by a grocery or anti-grocery store, DIY superstore, mass merchant, warehouse club, multi-screen movie theater or personal electronics superstore.
That said, having only national chains even in an open-air mall no longer works the way it did. Malls and mall owners need to tap into more locally owned and sourced shops, while providing a cost structure that enables this. Operators should also encourage a rotating series of new and exciting retailers in pop-up shops. This approach will not only enable malls to incubate their next generation of permanent tenants, but it also will keep shoppers coming back for new and exciting experiences.
Technology: Front and Back of House
Physical stores drive consumer awareness and acquisition by providing shoppers with tactile experiences — smell, sight, sound and, post-pandemic, touch and taste. But getting shoppers to a mall or inside a store is no longer enough to guarantee sales or, more importantly, return visits. In order to succeed, retailers and mall operators must continuously explore new technologies that allow them to interface and communicate with consumers armed with their own shopping technologies.
Consumer-enabling technologies from voice activation to smart technologies to subscription services have redefined how retailers communicate with their customers. In the absence of them, customers just may not communicate at all — requiring freestanding brick-and-mortar retailers, mall stores, pure play etailers and multichannel operators to keep looking through a consumer-first lens. In the name of listening to the consumer, future malls must actively solicit and act on consumer feedback, whether through shopper intercepts, trained in-store social scientists and/or social media monitoring.
Years before anyone could imagine an America under siege by a virus, consumers were changing, in radical and critical ways. Now, consumers are more demanding than at any other time in retail history. What retailers used to offer as value adds — BOPIS, home delivery, buy-now, pay-later options — are seen by today's consumers as table stakes. What is innovative one week, particularly in these service offerings, is simply matching the competition the next.In the face of these fast-paced changes, it is critical for retailers to know what current practices to continue, which to stop, and what new technologies, strategies and tools to adopt.
Changing Commercial and Operational Patterns
Strip malls, enclosed malls and open-air malls all, at root, serve as centers for social community engagement and facilitation, as well as commercial hubs. They are designed to be interactive on a very human level, meeting the consumer where and how they are in real life — which is their potential advantage over internet-based retailers. Beyond simply offering retail, malls must keep their audience on the edge of their seat waiting for the next restaurant opening, fashion show, performance, art installation or family event.
Operationally, from individual retail stores to mall developers, agile systems will be valued far more than fixed assets. Even labor forces may become non-proprietary —here, mall operators can start thinking in terms of the Uberization of labor and shared services, from returns to "personal shoppers," working across all mall tenants. Conceivably, this could be extended to include errands such as home delivery, pet services, laundry, etc. Increasingly, malls will need to address consumer convenience need states.
Beyond offering space and leveraging anchors to draw customers, mall operators must become more accountable for traffic generation through events, reward for engagement, gamification of the shopping experience ("scavenger hunts"), life-size social media — say a virtual runway with the opportunity for shoppers to provide direct feedback — and perhaps a food and beverage zone offering integrated restaurant reservations, next-available seating, and/or a singles bar waiting area with games and entertainment.
These improvements to malls of the future will require new commercial relationships between operators and tenants — for example, a shared risk-and-reward model based less on a fixed rent and more on joint results.
One major lesson of 2020 that informs the future of the mall is the radical reinvention retail is capable of in light of mass disruption, evidenced by its response to the global pandemic. So on the level of strategy, rather than thinking about discontinuities as an afterthought, retail scenario planning needs to start with an analysis of wild cards — culture wars, breakthroughs in bio and information technologies, new pandemics, economic collapses and/or booms, unprecedented political volatility — that could disrupt the entire apple cart at any moment. The term status quo no longer applies to the mall of the future.
---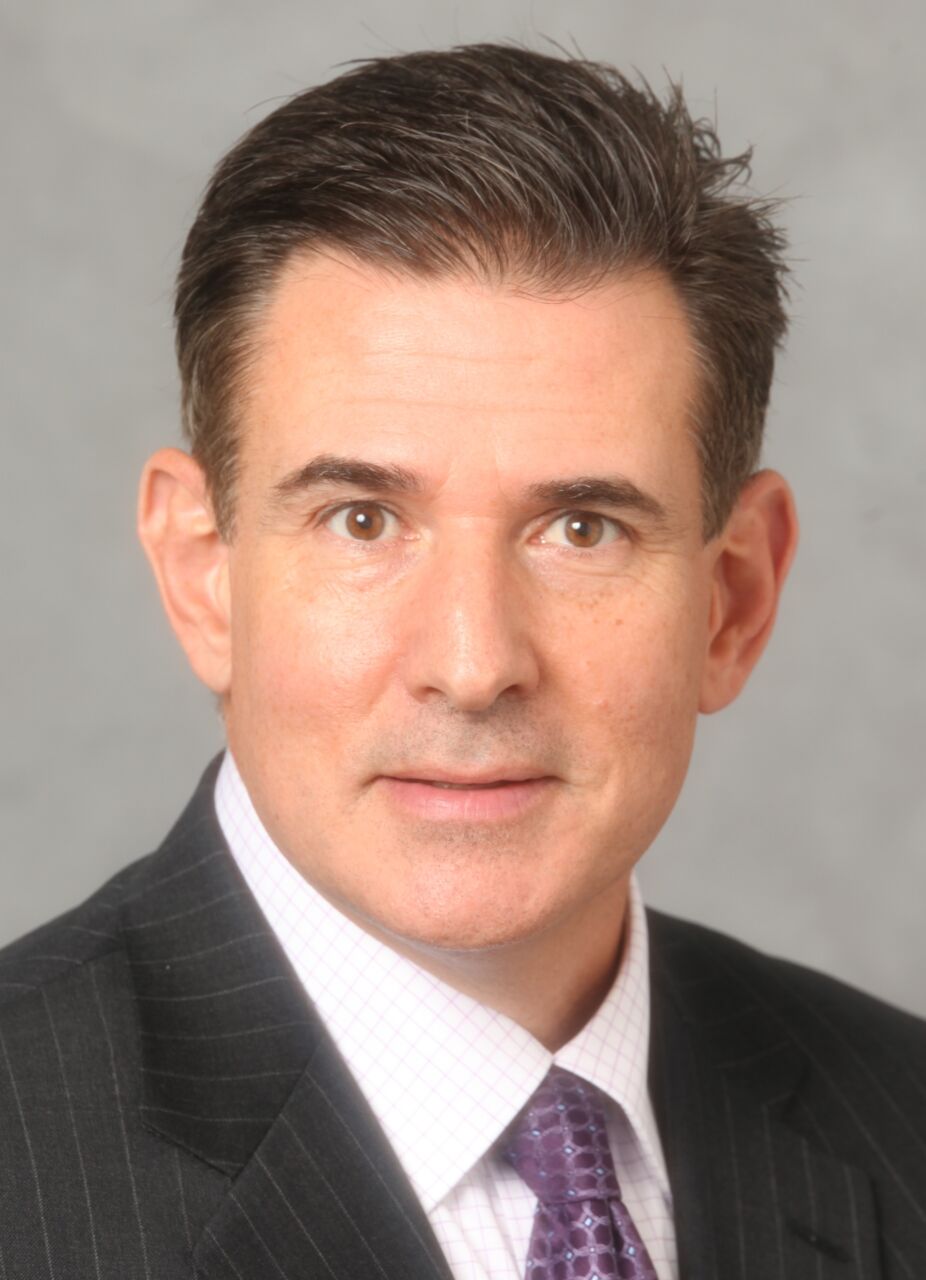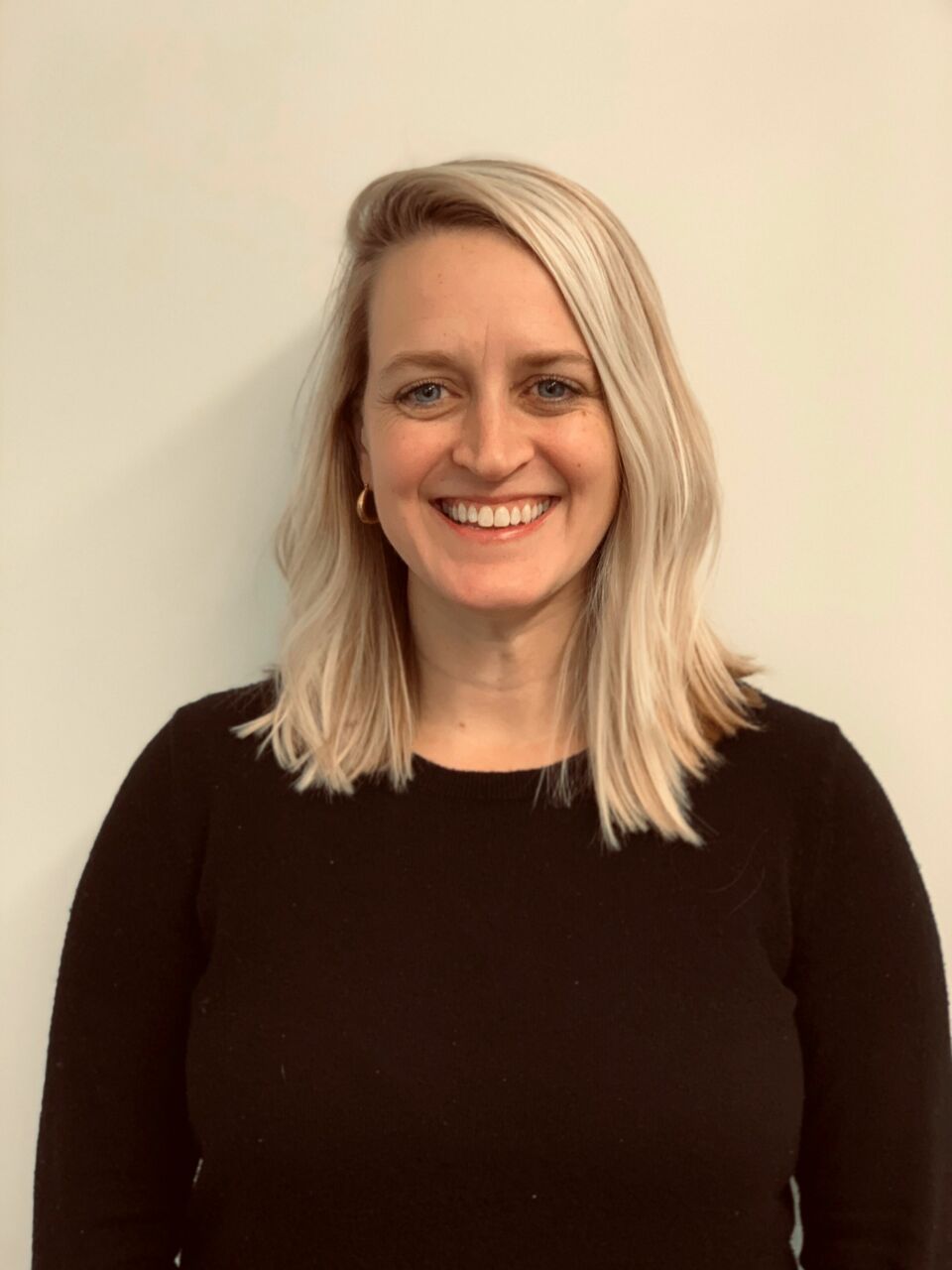 Michael Brown is a partner in the consumer practice, and retail lead for the Americas at Kearney, a global strategy and management consultant. Katie Thomas leads the Kearney Consumer Institute, a consumer-focused think tank at the firm. They can be reached respectively at michael.brown@kearney.com and katie.thomas@kearney.com.