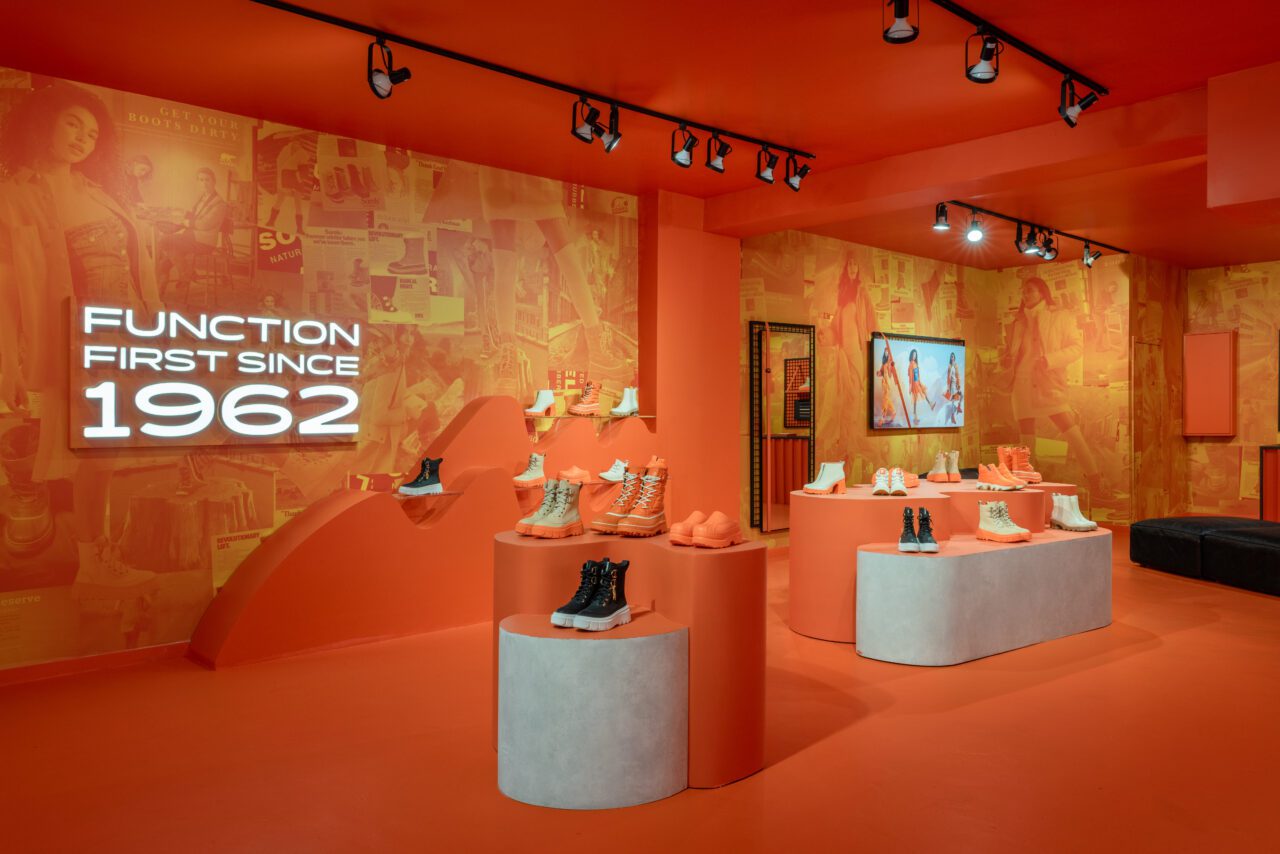 Digital media and streetwear brand Highsnobiety has partnered with travel retailer Gebrüder Heinemann to expand its airport retail concept — dubbed Highsnobiety GATEZERO — internationally.
With Gen Z and Gen Y quickly becoming the largest cohort of travelers — estimated to make up 50% of the segment by 2025 — Highsnobiety's GATEZERO concept is designed specifically for these younger luxury shoppers. Known for its curatorial expertise in the digital world, Highsnobiety has carefully selected an array of its favorite brands and products (including some from its own lines) for the multi-brand store.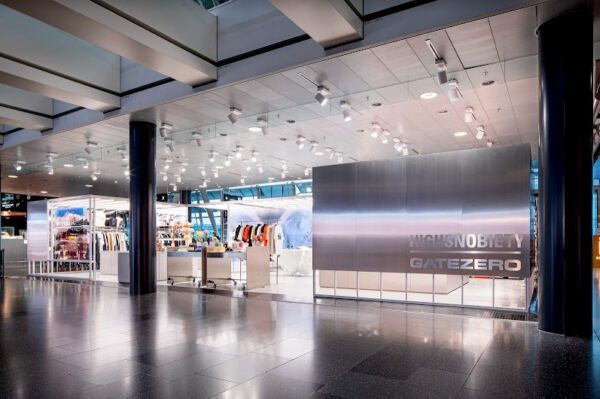 The international rollout follows a six-month pilot at Zurich Airport's Airside Center in November 2021. The first permanent Highsnobiety GATEZERO store will open in May 2022 at Copenhagen's Kastrup International Airport.
"Highsnobiety has applied its deep understanding of what's next for young luxury consumers to create the Highsnobiety GATEZERO concept," said Highsnobiety Founder David Fischer in a statement. "After our first activation at Zürich Airport, we are now looking forward to bringing our version of the perfect travel retail store to airports across the globe."
Highsnobiety's partner in the endeavor, Hamburg-based and family-owned Gebr. Heinemann, operates nearly 600 luxury travel boutiques, duty-free shops and concept shops.
"With GATEZERO we've created a hub for brands and storytelling, combining retail and reach, which makes GATEZERO stores a destination on their own," said Max Heinemann, CEO and part of the fifth generation to lead Gebr. Heinemann, in a statement. "It is good to finally see alive what's been cooking for over a year. Travel Retail has a lot of hidden potential and with concepts and partnerships like GATEZERO we start to uncover it."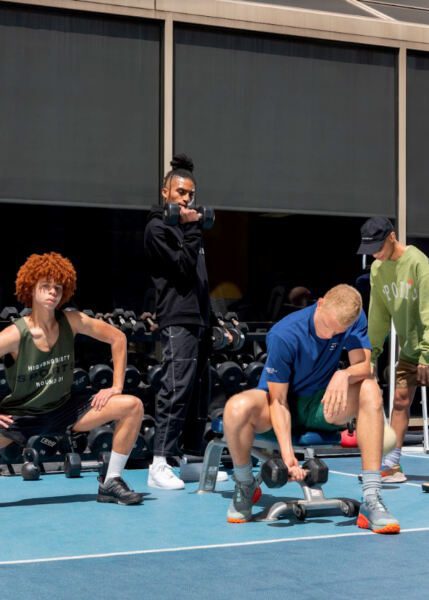 The news of Highsnobiety's GATEZERO expansion follows on the brand's announcement of its latest vertical — Highsnobiety Sports, which will explore the intersection of sport and style through original storytelling, exclusive product collaborations, special releases, a Los Angeles pop-up shop and physical activations.
Among the brands partnering with Highsnobiety for collaborative launches are Jack Wolfskin, Merrell, Satisfy, Wilson, UCLA, MARKET, Speedo and Gramicci. In addition to the main showcase online, the Highsnobiety Sports collection and collaborative gear will also be showcased in pop-up at the famed Fred Segal store in Los Angeles from May 11 to 25, 2022.