Walmart has opened its first-ever Pet Services center at the same store in Dallas, Ga. Where it piloted the first Walmart Health center. "Now customers will be able to conveniently access their family's basic health care solutions in one central location, including the health care needs of their furry friends," said Kaitlyn Shadiow, VP of Merchandising for Pets at Walmart U.S. in a statement.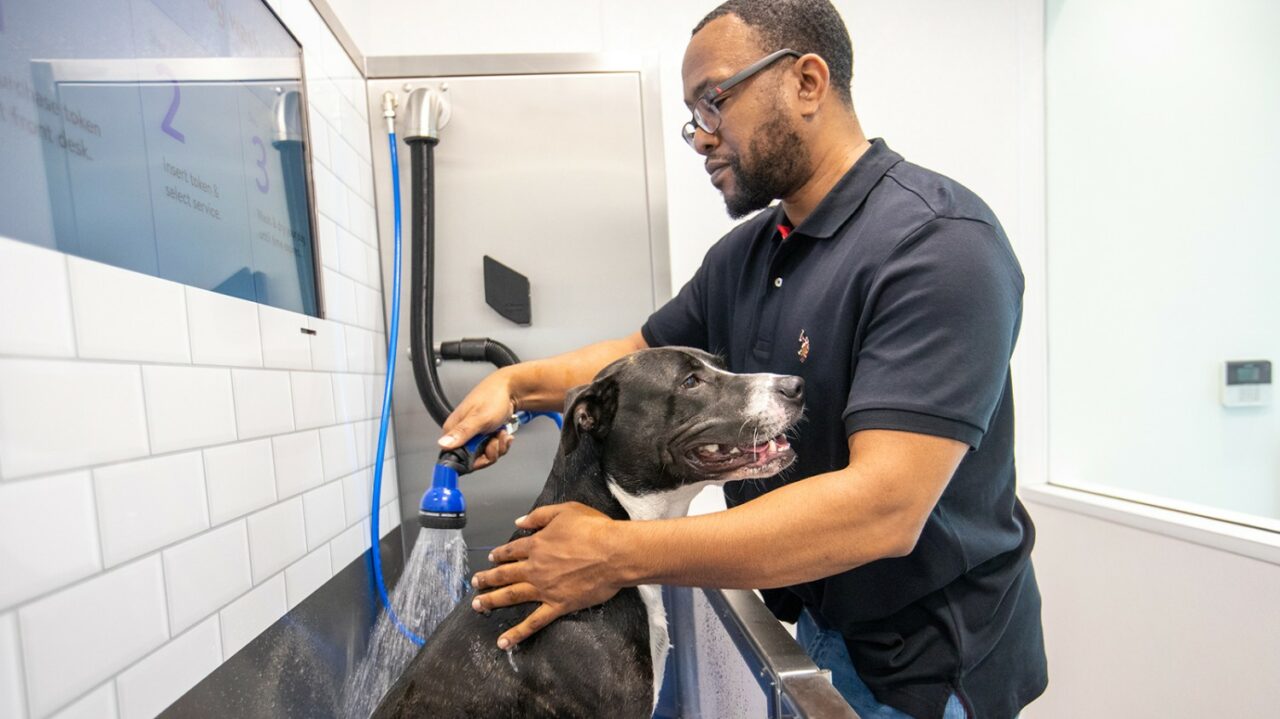 The new Pet Services center is part of Walmart's larger goal of "increasing access to convenient and affordable health care for our customers," according to Shadiow. The center will feature low, transparent pricing for a range of key pet services, including routine veterinary care such as vaccines, wellness exams and minor medical services; grooming services such as baths, nail trims, teeth cleaning, ear cleaning and basic hair trims; as well as access to a self-serve dog wash.
"We know that pet services are essential for pet parents, but for many the experience can be costly and disjointed," said Shadiow. "At Walmart, we have an opportunity to help our customers save precious money, time and effort by offering a destination for pet services at the same place they purchase their pet food and supplies."
While only service animals are permitted inside the main Walmart store, the Walmart Pet Services center has its own separate entrance. This first location will operate as a pilot, with the goal of bringing more Pet Services centers to other stores in the future, just as the company has done with its Walmart Health offering.
All services at the pet center are provided by qualified veterinary and grooming professionals in collaboration with PetIQ, the same partner that owns and operates the more than 65 in-store vet clinics currently operating at Walmart stores across the country.
To make the pet shopping experience more seamless, Walmart also is planning a new online Pet Pharmacy experience that will launch soon on its website and app. Additionally, for a limited time, Walmart+ members can take advantage of benefits like 24/7 virtual access to licensed veterinary professionals via text and video through a free one-year Pawp membership and save $30 off services by Rover, including dog walking, sitting and boarding.