When Amazon Go launched in 2018, critics claimed that it would take more than a decade for autonomous retail to catch on. Fast-forward a couple of years and one global pandemic later, it's clear that autonomous retail isn't going anywhere. In fact, it's evolved from a futuristic sci-fi concept to a safe option for shoppers to do their daily grocery shopping.
As retailers continue to work through the pandemic and anticipate business post-pandemic, AI is a major topic of conversation, particularly for the CPG and grocery sectors where many companies have already been experimenting with AI-powered technology — according to IBM, 40% of consumer and retail companies are already using some sort of automation in stores. Namely, the conversations focus on how traditional brick-and-mortar stores can incorporate AI into their operations as more and more fully autonomous stores pop up around the world. In order to understand where the future of retail is headed, we're going to take a look at how the pandemic has impacted the retail industry and how it has already started to adapt to pandemic challenges. 
The Pandemic's Initial Impact on Retail
After the initial rush to stock up on essential goods in the early months of the pandemic, traditional brick-and-mortar operations experienced decreased foot traffic in-store as consumers turned to grocery delivery services and ecommerce to secure items they needed from the safety of their homes. As a result, retailers had to move quickly to implement social distancing mandates in stores to make their customers feel as safe as possible while shopping.
Simultaneously, data and analytics were at the forefront of retailers' minds as stores sought to anticipate their consumers' needs. Most in-store data had traditionally been compiled via manual inventory tracking, surveys and historical purchase data. Retail stores typically had to guess what changes will have a positive impact on sales and operational efficiency. The pandemic made the traditional guessing game difficult. There is no precedent for operating through a global crisis of this scale, which made it additionally challenging for retailers to make changes in their offerings as quickly as their ecommerce counterparts.
How the Retail Industry is Using AI to Adapt to Pandemic Challenges
Prior to the pandemic, many grocery and CPG brands had started piloting AI-driven technology or autonomous features in stores. As the pandemic continued, those retailers doubled down on their investments. Some are testing delivery robots, others self-serve mobile kiosks, and some are simply retrofitting flagship, high-traffic locations with AI cameras and sensors.
While many stores aren't ready to go fully autonomous, retailers can start by implementing computer-vision enabled cameras and applications that can process the data that the cameras collect. The data sheds light on consumer habits, which can be difficult to track through more traditional methods and can provide valuable insights that significantly impact a retailer's business, including:
Real-time inventory levels and locations, even when shoppers put back an item in the wrong aisle;
Consumer purchasing patterns at the SKU level that improve forecasting and optimize the volume and mix of items in each store;
Individual customer behavior data that shows each shopper's path through the store, logging which items they pick up, replace, move, or add to a bag or cart, the overall time they spend inside, and which checkout and payment option they choose; and
Collective behavioral patterns that identify trends at one store or many, showing which items customers are likely to buy at which times and quantities. This will help retailers avoid lost sales for out-of-stock items.
As retailers collect more data on customer behavior and uncover new patterns and trends, they can use their insights to optimize other store operations — even if those other stores aren't AI-enabled. This includes adjusting store hours to fit peak shopping times, reallocating inventory to different locations to increase sell-through, and adjusting planograms to remove bottlenecks that lead to longer checkout lines and wait times. They can even optimize in-store merchandising by studying conversion rates based on a mix of products in the same area. For example: Do chips sell better in the milk aisle or in the soda aisle? Which impulse items are people buying at checkout?
What to Expect from AI in Retail Over the Next Year
Over the course of 2020, retailers increasingly turned to AI-driven technology to optimize their operations and better understand their customers. In 2021, retailers will utilize the data they've gathered over the past year to focus on customer retention and fostering brand loyalty. Being able to anticipate their customers' needs and forecast their behaviors will enable retailers to make their in-store experience increasingly customized, which according to McKinsey, can increase store revenues by 20%-30%. Retailers will be able to differentiate between one-off customers and repeat customers so that they can target returning customers with promotions, understand their price sensitivity and more. By leveraging tools powered by AI, retailers will be in the best position to foster customer retention and brand loyalty.
---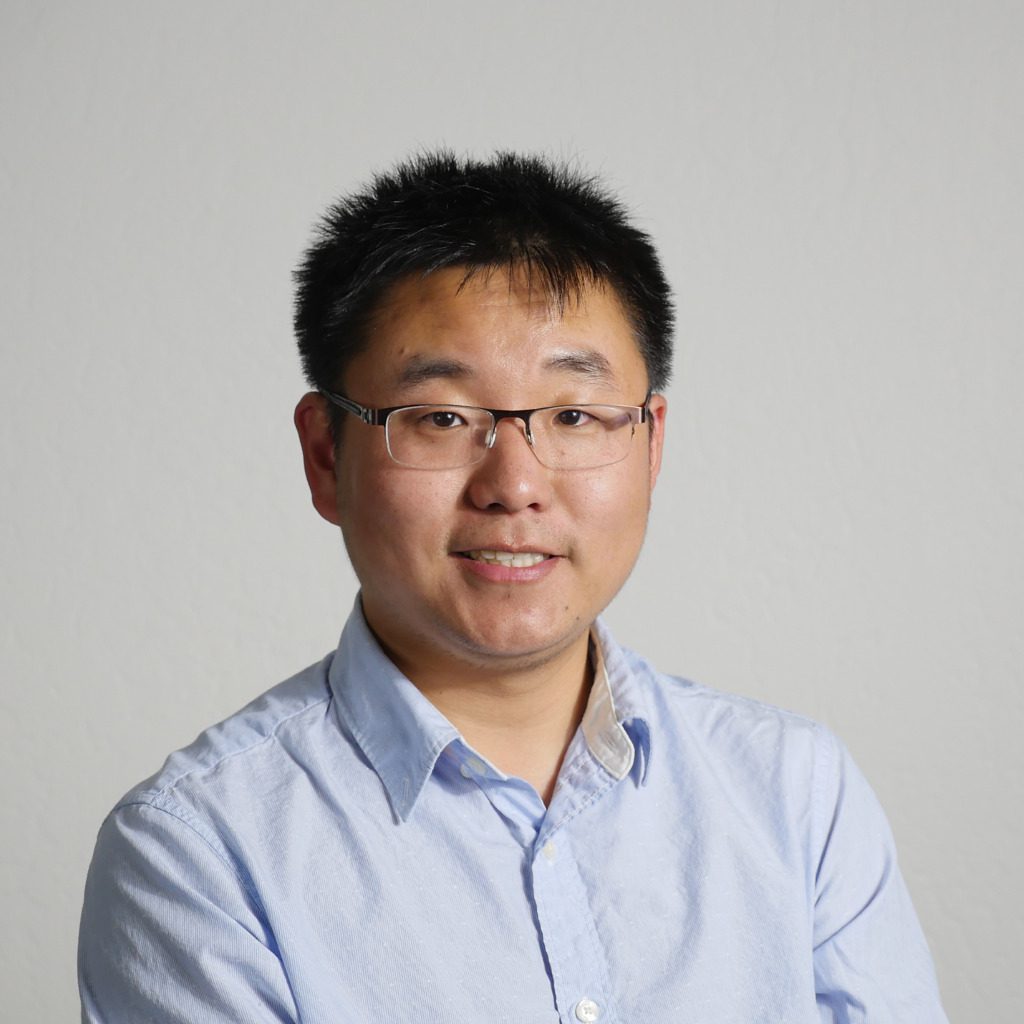 Steve Gu is the Founder and CEO of AiFi, an AI company creating frictionless autonomous shopping experiences. He is an expert in computer vision, human-device interaction and robotics. Gu has worked at a range of top tech companies, including: Canesta (acquired by Microsoft), where he worked on real-time gesture identification and avatar animation; Apple, where he worked on 3D touch and the fingerprint sensor; and Google, where he worked on Google Glass interactive head and eye gestures. Gu received his PhD in Computer Science from Duke University.