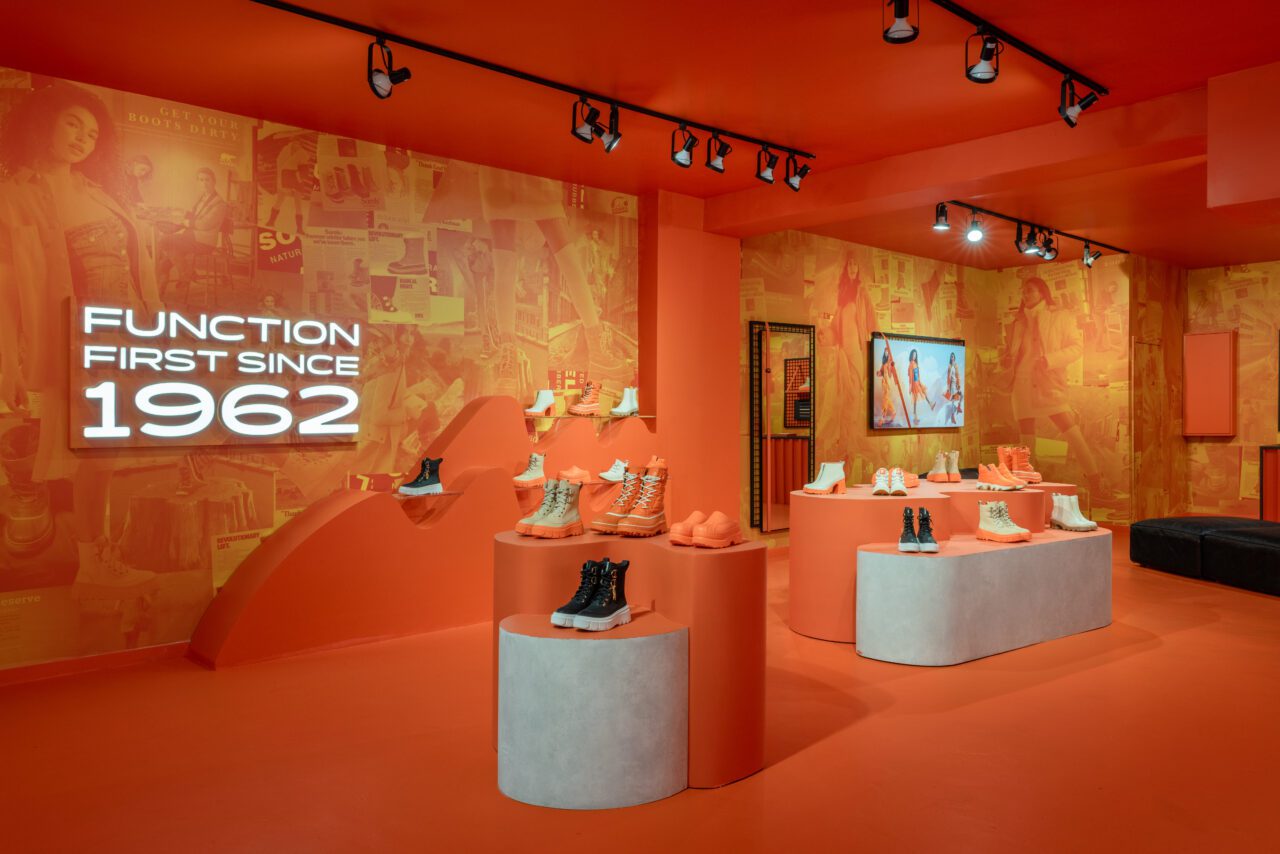 Rao's Homemade is bringing a taste of Italy to New York City's SoHo neighborhood with its first-ever pop-up consumer experience, opening on April 22.
Designed in the style of an Italian street market (complete with tomato plants), the three-day pop-up experience is dubbed The Saucery by Rao's Homemade. Visitors will have the chance to sample Rao's sauces and pastas, explore freshly grown produce and Italian herbs used in traditional Italian cooking and find the perfect wine pairing.
"The Saucery by Rao's Homemade transports guests to an Italian marketplace through an immersive experience that celebrates quality ingredients, authentic Italian heritage and the delicious flavors that set our products apart," said Risa Cretella, EVP and Group General Manager for Rao's Homemade in a statement. "Much like a winery, The Saucery by Rao's Homemade will honor the ingredients and process of creating a perfectly balanced, delicious pasta sauce, and we hope consumers leave The Saucery by Rao's Homemade with more knowledge and even more love for our brand."
The entire Rao's Homemade portfolio also will be available for purchase at 15% off the normal price, along with a range of exclusive merchandise such as rose gold "Saucy" jewelry and rhinestone-encrusted sauce jars. The Saucery by Rao's Homemade will donate 100% of all proceeds to the Jersey Cares charitable organization.
Admission is free for the pop-up, which will be open from April 22-24, and visitors can reserve their spot now. For customers not based in NYC, a virtual version of the pop-up will be available starting April 20, allowing customers to digitally travel through the market and directly purchase Rao's Homemade products.